Happy New Year!
Click here for your holiday gift – my new e-book on The Power of Goals.  It's a fourteen-page quick read on the most important principles you need to know for improving your personal performance and fulfillment in life through effective goal setting.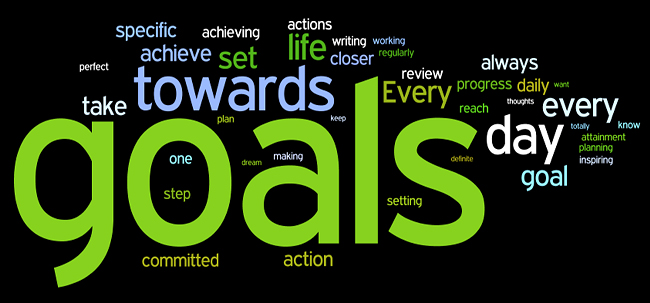 Please share this e-book with co-workers and friends as we spread the word on the opportunity to improve performance by leveraging The Power of Goals!
May your New Year be filled with many blessings and goal accomplishments!