Regardless of one's political affiliation, the fact that President Obama's second inauguration coincides with Martin Luther King, Jr. Day provides an opportunity for reflection on many levels.
When Dr. King gave his "I Have a Dream" speech in 1963, many people thought that his dream was impossible.  Given how divided the country was at that time, one can appreciate how impossible his examples of The Dream were, such as "little black boys and black girls will be able to join hands with little white boys and white girls as sisters and brothers."  Imagine how much crazier they would have thought him to be had he said "And I have a dream that one day this country will have a Black President living in the White House."  And yet here we are.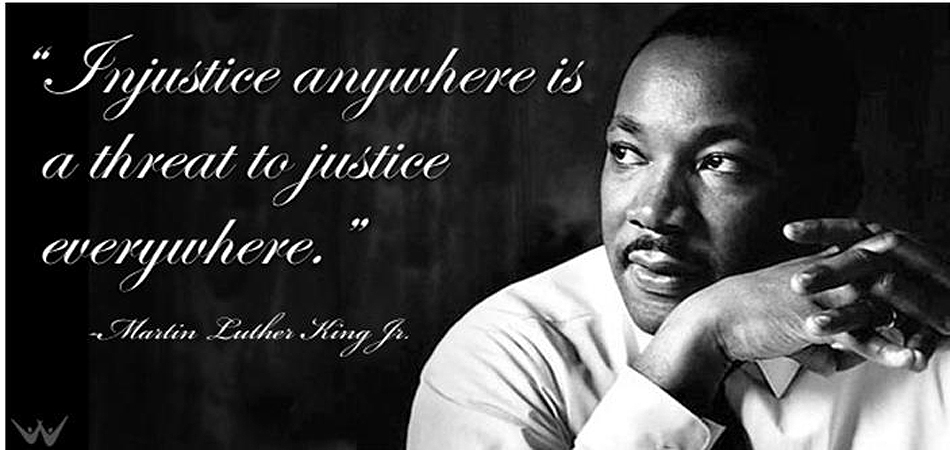 Dreams, even though they may seem impossible, have great value.  They can tap into our deepest desires, aspirations, and commitments.  If it seems impossible, but it is inspiring and right, then dream the dream and go for it.
This idea is captured wonderfully in the musical "Man of La Mancha" where Don Quixote follows his impossible quest.  This is all depicted beautifully in the musical's signature song, "The Impossible Dream" (for a great version, click here).  If your dreams include things like:
Fighting the unbeatable foe . . .
Running where the brave dare not go . . .
Fighting for the right, without question or pause . . .
Marching into Hell, for a Heavenly cause ...
Then dream your dreams and follow your unreachable stars.  Who knows, maybe one day you – or those you inspire fifty years from now – will reach those stars.