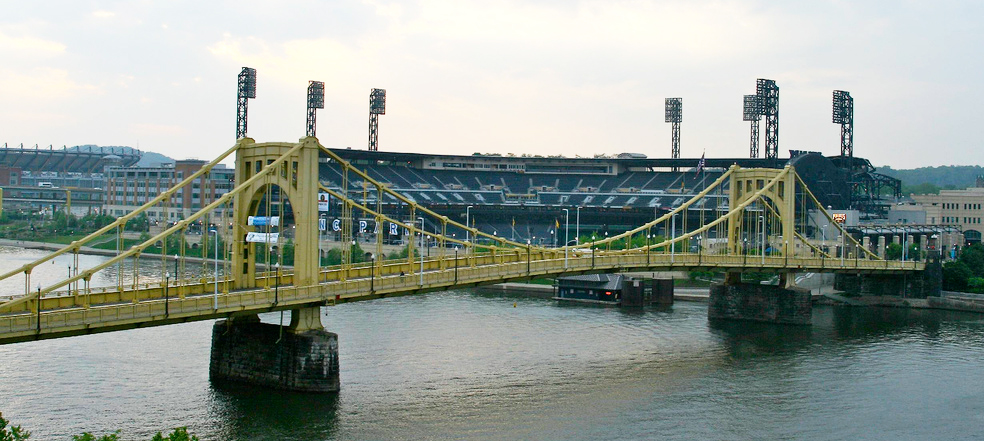 For the past many months, construction workers have been tearing down and then rebuilding both sides of a bridge I take to work every morning.  Traffic was redirected over one side while they worked on the other.  So, I have been able to observe their daily progress – and I have a new appreciation for everything it takes to build strong bridges.
I think that relates to organizations as well.
Many organizations – especially nonprofits – are engaged in collaborations, strategic alliances, partnerships, etc. these days.  But how well have you built the bridges to these partner organizations?  Here are some observations:
*Strong Bridges are Heavily Reinforced.  I am so happy to report that my new bridge has layers and layers of materials which will fortify the concrete when it is ready to be poured.  How strongly reinforced are your relationships with your partners?
*Strong Bridges Take Time!  Sure it is inconvenient to be rerouted for so many months.  But I am very confident about driving on this new bridge after watching the workers carefully take the time needed to do this right.  Are you trying to build partnerships too quickly?
*Bridges are Inspected Regularly.  I like knowing that my new bridge will be inspected regularly even though I am very confident in how well it is being built.  How often do you assess the quality of your partnerships?
Collaborations and partnerships are great ways to leverage Mission Impact, so long as we take the Time to build and Reinforce relationships – and occasionally Assess them.