You cannot make much of a Mission Impact if you do not have good, quality health.  And whose job is that?  You are the CEO of Your Health.  How would you evaluate your performance in that CEO role?  Here are some suggestions for improvement:
*Create A Health Vision.  What do you want your health to look like, feel like, and be like all through the decades as you age?  Create a picture of this for yourself along with a description.
*Set Health Goals.  Set some short term achievable goals – especially if you are re-committing to your health, along with longer term stretch goals that will take you toward your vision.  See here for more on effective goal setting.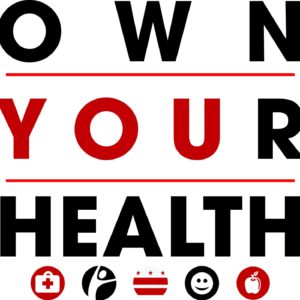 *Design a Health Strategy.  Now that you know what kind of health you want, how will you get there?  Who are your Docs and how often will you see them?  What are your sleeping and eating habits?  What vitamins (if any) do you take?  What kind of exercise will you do and how often (FYI: "I don't have time for exercise" is not a good health strategy.)
*Health Strategy Implementation.  Create specific action plans for your goals and strategy.  As a CEO or supervisor, you know that strategy often breaks down at the implementation stage.  Don't let this happen to you!  Get a coach if you need one or some accountability partners.  Don't be discouraged if you have ignored your health for years.  While it is best to start early with implementing your strategy, you can catch up.  Check out the book "Younger Next Year."
Remember that you "hire" your Docs and they are like consultants.  I fired a cardiologist a few years ago and got a new referral.  When the new Doc asked me why I changed I said "I fired him because he was not paying close enough attention to my situation."  I have been getting very good service from the new guy.  Also, get second opinions if you question a diagnosis.
[NOTE: Being the CEO of Your Health does NOT mean that you pretend to be an MD! Don't self-diagnose unless you stubbed your toe and don't self-medicate unless it's a beer after your favorite team lost.]
You are the CEO of your Health.  As one of my mentors used to say, we don't have a "health care system in the USA," we have a "sick care system." We need to take control of our health future so that we have good quality of life through the years, can enjoy life more over time, and make a Mission Impact while we can.