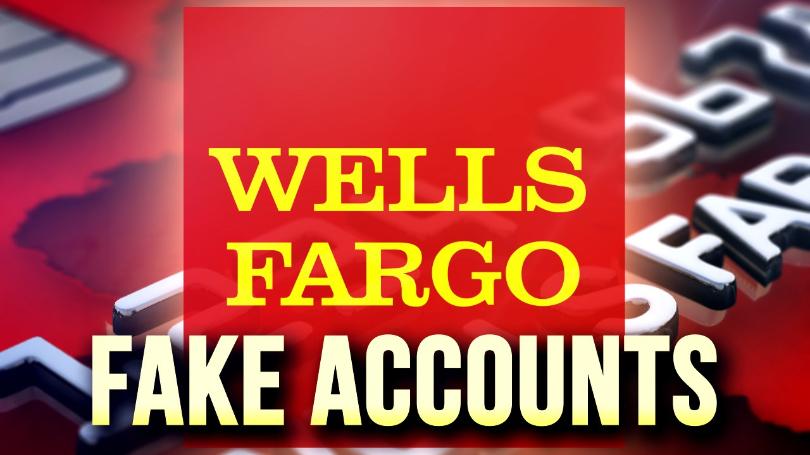 In recent years, some researchers* have suggested that setting goals – especially ambitious goals – can increase the possibility of individuals taking unethical actions to accomplish those goals.
The recent revelations about practices at Wells Fargo quickly come to mind.  For those not following closely, here are the highlights – or lowlights.
*Regulators found that the bank had created more than 3 million accounts that had been opened without customer knowledge.
*The impetus for all of this, evidently, was a strategy promoted by the bank's leadership to "Go for Gr-eight" – meaning that employees should attempt to get every Wells Fargo customer to utilize at least eight of the bank's products – mortgages, auto loans, credit cards, etc. Many employees then opened these accounts without informing the customer.
*The former CEO and other top leaders have left their jobs as a result of this.
*The front page of The Wall Street Journal this past Saturday (2/3/18) reported that the Federal Reserve was requiring the bank to replace four Board members by the end of 2018.  Outgoing Fed Chairwoman Janet Yellen referred to the "Pervasive and persistent misconduct" of Wells Fargo when the discipline was imposed.
But was it Ambitious Goals that caused this – or something else?
When I discussed this topic with our University of Maryland Executive MBAs this past weekend, many of them said they thought it was more an issue of the company's ethical culture.
Fortune magazine seems to agree, in an article based on its investigation of the Wells Fargo debacle.  The article quotes one employee who says "'We were constantly told we would be working at McDonald's' for not hitting sales quotas."  While employees were not told directly to lie or create fake accounts, they weren't explicitly told not to.
When setting goals with a team or organization – especially ambitious goals – it is paramount that the leadership clarifies the ground rules of the pursuit of those goals.  They need to role model those behaviors as well.
What is your organization's ethical culture?  It is worth checking in on regularly.  As Harvard professor and former Medtronic CEO Bill George says in the Fortune article, "No one can say this can't happen to us."
*For example: Niven, K. and Healy, C. "Susceptibility to the 'Dark-Side' of Goal-Setting: Does Moral Justification Influence the Effect of Goals on Ethical Behavior," Journal of Business Ethics, (2016), 137: 115 – 127.