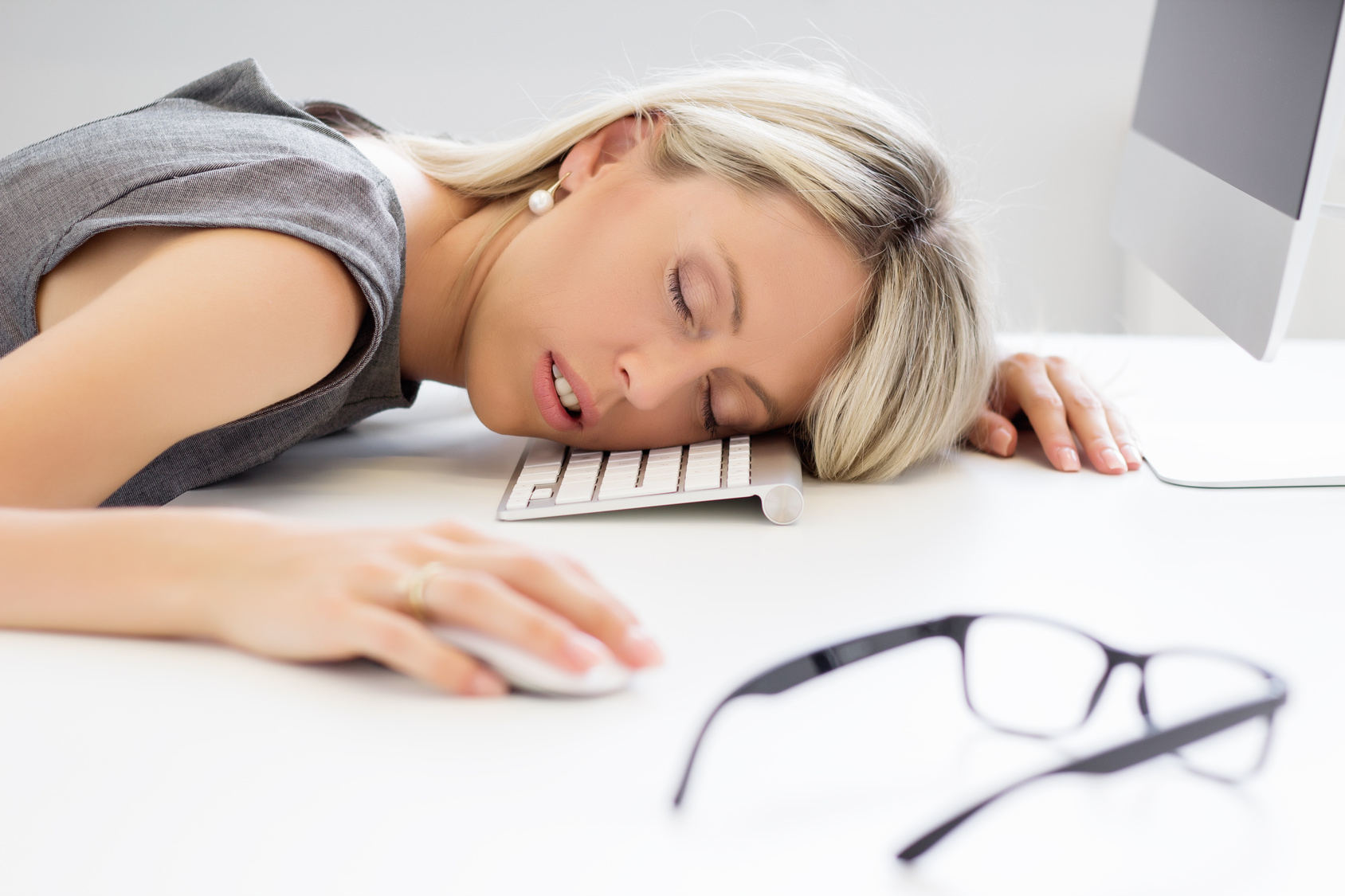 Employee engagement is the current Holy Grail for organizations.  Many employers – including my own, the University of Maryland – are spending millions of dollars to assess employee engagement and implement programs to increase engagement.  Given the research on the payoff of having an engaged workforce, these investments make sense (e.g., see extensive research by Gallup).  Our President at UMD even has this as part of his performance review.
The ultimate goal of these engagement programs is to produce "highly engaged" workers who have high energy and enthusiasm, have a high commitment to the job, are self-starters, and are consistent high performers.  Every organization would want a legion of employees who fit this category!
But new research done at Yale raises a cautionary flag.  Some highly engaged employees – perhaps 20% – take things too far, and end up working so hard that they become "exhausted." The research suggests that our goal should be to engage employees – without burning them out!  This makes sense and here is what to do:
*Make sure to provide high performing employees with the resources and support they need.  Having to constantly generate this on their own is tiring.
*Create an organization-wide culture of work-life balance that is role modeled by leadership.  This limits the tendency of high performers to work much longer hours.
*Be sure to acknowledge and celebrate successes – followed by some down time after major efforts.
*Don't ignore the high performer!  Some managers think they can just leave the high performer alone and let them soar.  Not so!  Check in with them regularly to make sure they have the support they need – and that they are not overdoing it.
These tips should help you keep your highly engaged, best performers on their ideal path.  But, what if YOU are the one who is at risk of becoming "engaged & exhausted?"  Remember that Peter Drucker once said that the most important person you manage is yourself.  Apply these same principles to managing your own work and continue to soar to excellence!