Major donors want a collaborative relationship and appreciation of their philanthropic goals.
This has been a major theme that we have heard this semester from numerous philanthropists and foundation executives visiting the graduate level Nonprofit Fundraising course that my colleague Dr. Bob Grimm and I are co-teaching at the University of Maryland this semester. The head of a family foundation who recently visited class said: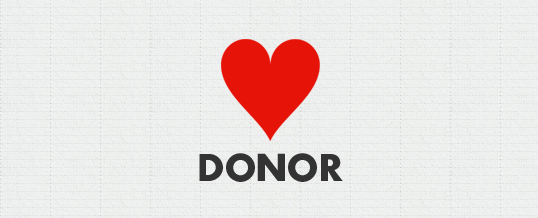 "We want a side-by-side relationship, where we both – together – have the same aim of making a difference in the world.  Your programs and our money.  We both need one another to meet our common goals."
This means taking the time to get to know a prospective donor well before asking for a gift.
"Most fundraisers don't think to ask prospective donors about their ideas or what they are trying to accomplish with their philanthropy," says Ann Ziff who made a $30 million gift to the Metropolitan Opera.  "They miss an opportunity to gain potentially valuable input."
The Ziff quote is from a book by Ronald Schiller, Belief and Confidence: Donors Talk About Successful Philanthropic Partnerships, based on interviews Schiller conducted with more than 50 major donors to various nonprofits.  Schiller says:
"Fundraisers spend way too much time strategizing about how to ask and far too little time on creating an environment in which philanthropists can become informed and deeply engaged partners."
What else do donors want?  How about the little basic things, as pointed out in a recent article from The Chronicle of Philanthropy*, such as:
*Do your homework about the donor before your first meeting; and make sure you know how to pronounce their name!
*Be sure to plan to arrive well in advance so you are not late.
*Put your phone away and focus on the conversation with the donor prospect.
*Be a thoughtful listener.
*Send a written thank you note very soon after the meeting.
These are basics – but often overlooked!
Nonprofit leaders and fundraisers would be wise to keep all of these things in mind as they build relationships that result in collaborative opportunities to make a Mission Impact for the world.
*"What You Should – and Shouldn't – Do When Meeting With a Donor," Isa Catto,  The Chronicle of Philanthropy, January 23, 2018.