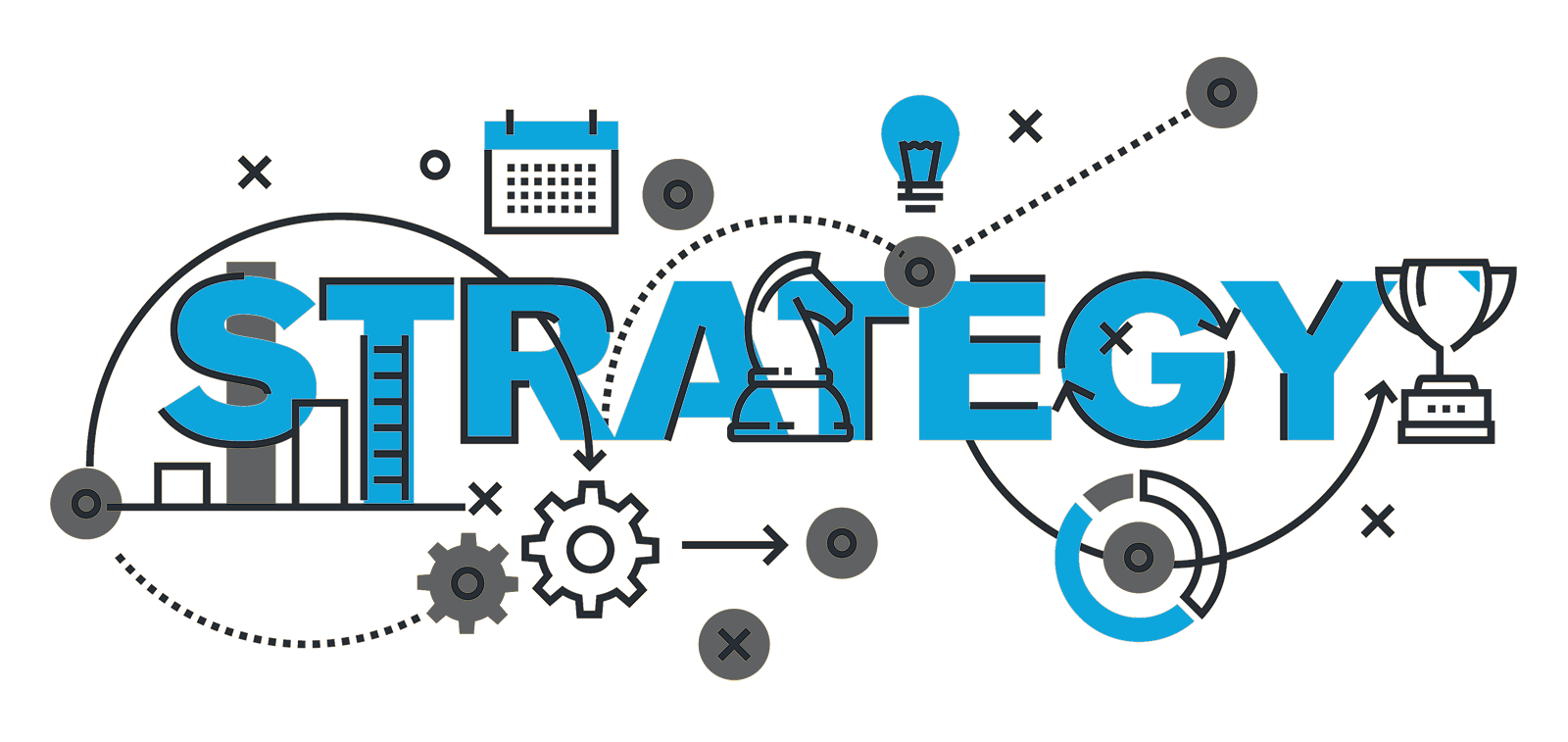 Of course you need more money.  "No Money No Mission" is the theme of the graduate level Nonprofit Fundraising course that my colleague Dr. Bob Grimm and I are co-teaching at the University of Maryland this semester.  All nonprofits need more money.
But "why" do you need it?  This is more than a "case statement" question.
Fundraising needs should be driven by an overall strategy for the organization's future.  Here are some of the key questions a nonprofit should answer before getting ready to raise money.
What impact do you want to make?  What difference do you want to make for the planet and/or for others?
What are your dreams of the kind of impact you would make if you could have it any way you wanted it?
What programs and services do you need to make that impact?
What kind of staffing do you need to make that impact?
Use the answers to these questions to create strategic goals for your organization for the next three – five years.
THEN, finally, it is time to talk about how to fund the effort.
If you do this kind of preparation and put together a "case for support" that connects your dreams of impact to the funding you need to make it happen – you will capture the hearts and minds of those who have the capacity to make a difference with you.
Dream, strategize, and fundraise.  Yes – No Money, No Mission.  But, No Strategy, No Money!  And no Mission Impact!