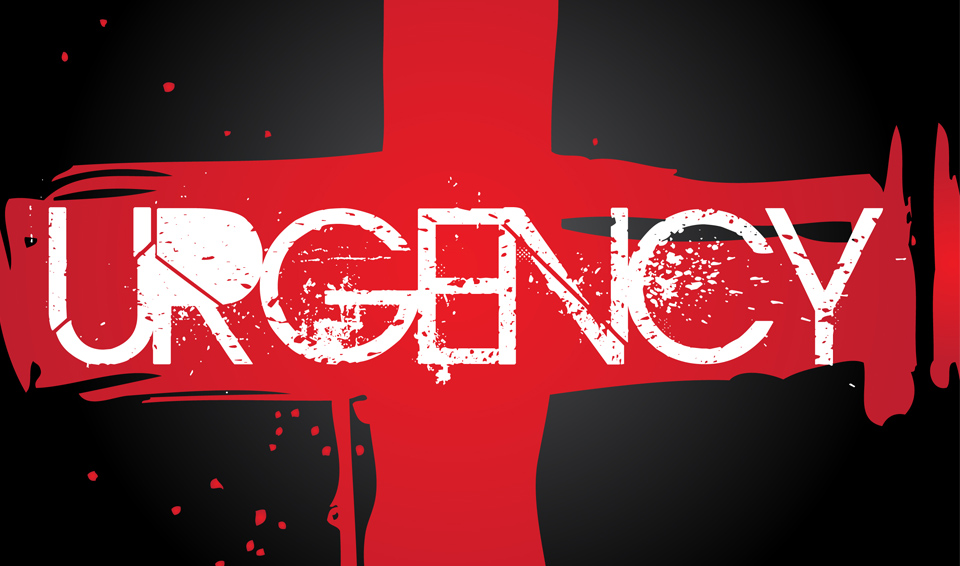 The leaders I talk with – whether they are in corporations, nonprofits, or government – tell me that most of their days are frenzied.  They feel like they are in a "constant state of urgency" – going from one fire to another.
This is the issue that Steven Covey was addressing in his book First Things First as he suggested that leaders need to spend less time on what is viewed as the "urgent emergency" and more time thoughtfully considering what is really important for the long run.
And once you do that, how do you get others to take some time away from their "urgent emergencies" to work with you on what is really important?
Systems Thinking Pioneer, Dr. Russ Ackoff, whom we had the pleasure of welcoming to the Smith School of Business to talk with our Executive MBAs while he was still alive, had a great technique he used to draw people's attention to what is really important.  Russ called it "Creating the Mess" – and here is how it works, as described in his book Idealized Design:
*"The Mess" is the current set of circumstances that an organization faces, which – if it fails to change – will result in self-destruction.  All too often people are oblivious to "The "Mess" because they do not notice trends.
*Leaders should prepare a presentation which explains the current situation, but then use "reference projections" to show how "The Mess" will lead to self-destruction down the road if changes are not made ASAP.
*It is important for the presentation to be made in as dramatic way as possible.  My favorite example is a group Russ worked with that was trying to avert a strike at an aluminum plant – which would have been bad for labor and management.   This group created a fake city newspaper with the headline:
BLOOM COUNTY TO LOSE ALCOA PLANT AND 2,300 JOBS
The article went on to explain the impact to the city tax base, as well as the jobs, and the millions of dollars the company would lose.  When they presented the fake papers to leaders on both sides they said that this is what awaited them all if they could not come to an agreement.  It worked!  Motivated by the reality they were facing, both sides ended up working together to avert the strike.
It is challenging to get other people's attention, but demonstrating "The Mess" can help avoid a Real Mess in the future.