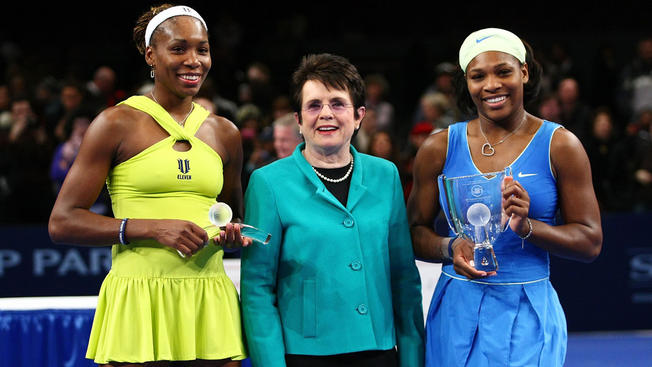 Wimbledon just concluded and the US Open is just six weeks away – time for some great tennis!  I'm not a good player, but here are a few of my observations from watching some excellent matches.  I think there are some takeaways we can apply to our working world.
Champions Minimize Foolish Mistakes.  One statistic that the commentators refer to is "unforced errors" – errors that a player makes and are not caused by a good shot from the opponent.
I have always told people I work with that we need to tolerate and learn from mistakes – but not all of them!  If we know better or should know better, then that is not a "noble failure."  Champions know this and work hard to be consistent with shots they should make.
Champions Are Bold! While they don't make foolish mistakes, Champions are also not timid!  They seemingly analyze every shot that comes at them in a nano-second to decide if they can hit a "winner" that passes their opponent with no chance for a return shot. They take calculated risks and don't try for a "winner" on every shot.
Innovation requires boldness and a tolerance for calculated risks. Champions in the working world know they cannot play it safe all of the time if they really want to make a difference.
Champions Finish Strong.  Many of the matches at Wimbledon went all the way down to the final set of the match – sometimes going on for hours.  Champions have the physical and mental toughness to focus.
In the working world, this means a focus on Mission Impact and – unlike an individual sport like tennis – keeping your team focused when the going gets tough.
Champions Are Grateful.  Even though Champions are the only ones visibly on the court, they greatly appreciate the team that supports them.  After a victory, the Champion acknowledges this – thanking their coaches, trainer, family, and more.  Leaders in every realm should always be grateful for their teams in the same way.  (Thanks for this one, Dr. Suarez.)
Following these examples of the tennis greats can help you be a Champion in your working world and to make even more of a Mission Impact.