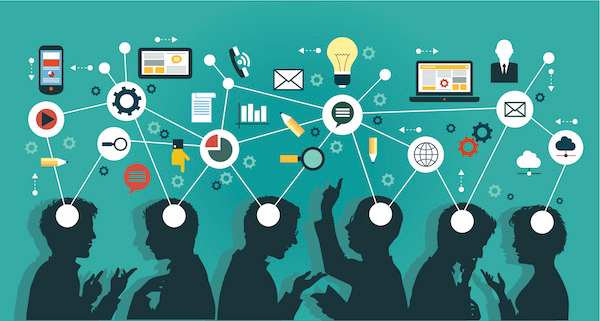 Technology continues to rapidly change the skills we need in the workplace to be successful.  Coming applications of Artificial Intelligence is just going to speed that up.  There is no way that your team or organization will meet its mission goals in the future if you do not have "learning" as a key part of your culture.
A recent Harvard Business Review article* suggests four ways to build a learning culture with your team:
Reward Continuous Learning.  Every person should have a Professional Development Plan that is reviewed by their supervisor at least quarterly.  Each plan should include Learning Goals and the organization should support these – financially and in other ways.  Developing new skills needs to be rewarded by the organization.
Give Meaningful and Constructive Feedback.  We learn the most when we try new things and fail to succeed 100%.  This is where meaningful and constructive feedback is so important to improvement – and not just at the annual review!  Track staff learning efforts and provide feedback for them.  Reward effort.
Lead by Example.  One of the reasons I love doing this blog is that it pushes me to be constantly reading and learning new things that I can share with readers.  As a leader, you need to create your own learning goals to set an example.  Learning new skills and telling your team about it helps to set the culture tone.
Hire Curious People.  Talk about your learning culture and commitment to continuous improvement in your interviews.  Explain how important it is for your success.  You will see curious people get excited about this.  Ask them about something new and different they have tried out in a previous job.
I'll add one more.  Reward Innovation – even if the ideas someone tries out do not work.  Learning is about trying and then perfecting over time.
The pace of change continues to accelerate.  For leaders and teams who embrace this with a Learning Culture, the future will provide more opportunities for enhanced Mission Impact.
*"4 Ways to Create a Learning Culture on Your Team," Chamorro-Premuzic, T. & Bersin, J.  Harvard Business Review, July 12, 2018.