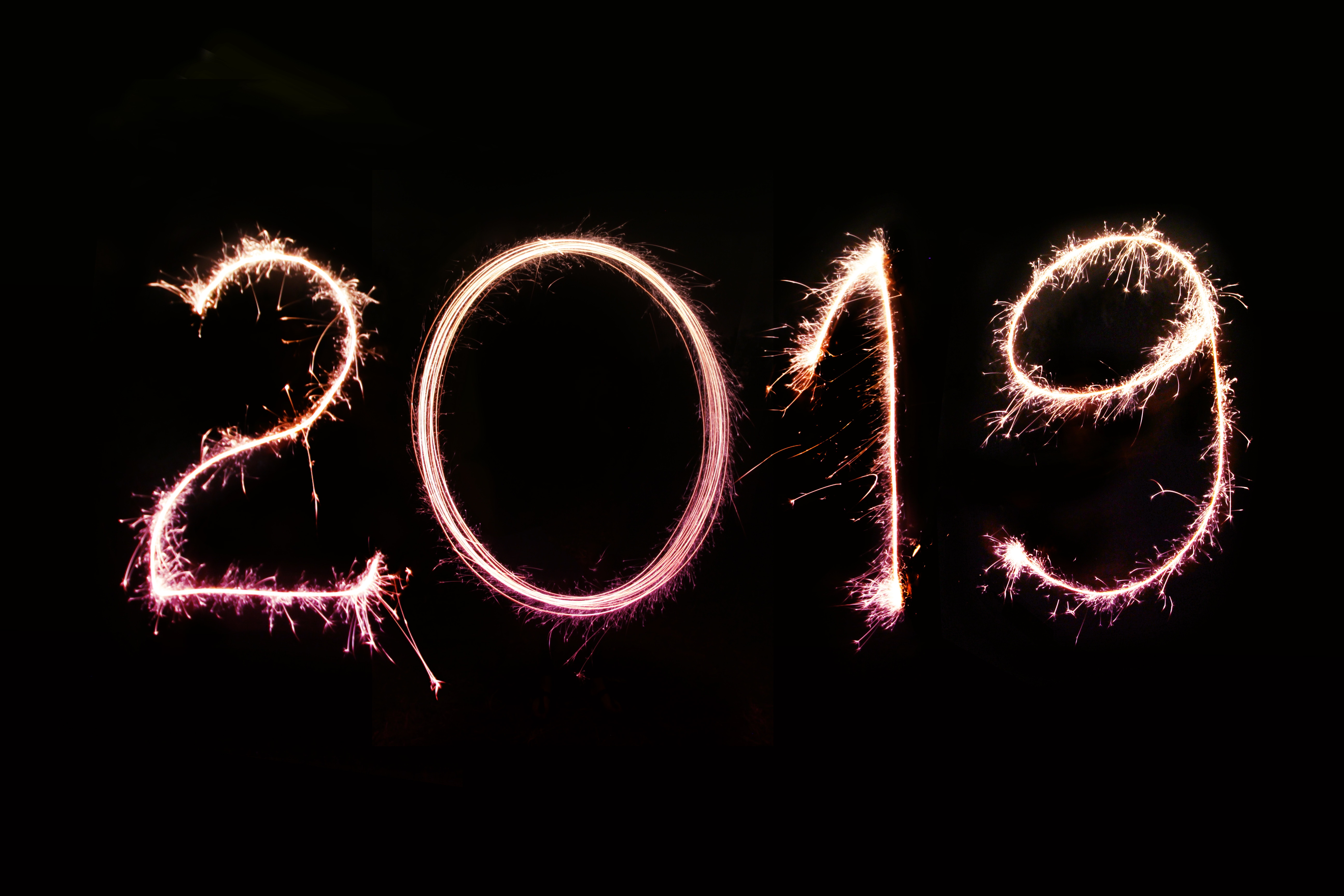 New Year's Resolutions are quite a tradition.  In a piece I wrote for The Washington Post a number of years ago, I recommend setting "Goals" vs "Resolutions."
But regardless, one of the most popular of these – and I believe the hardest – is the goal to "lose weight."  Having some experience with this goal myself, here are some tips to support you in reaching the goal.
Set an Overall Health Goal.  Picture yourself in fantastic health every January 1st for years to come.  Make weight loss just one part of that comprehensive goal.  Maybe you think you will look better after losing some weight, and that's fine.  But I suggest focusing on the big picture of better health; I think you will find it to be more empowering.
It's About Changing Lifestyle.  Fad diets don't work for long and the way to make a long term difference in your health is to adopt a new lifestyle.  Look overall at your various habits, including work schedules, bed time, TV watching, and other leisure activities to design a lifestyle that supports your health.
New Eating & Exercise Habits.  Central to a healthier lifestyle is what we eat (and drink) and what we do for exercise.  There is no one size fits all to either of these habits – you need to figure out what works for you and adopt habits that you can continue for the long term.
Take a Long View. Weight loss efforts – like anything in life – will have ups and downs.  I recommend that you consider charting your weight every day at the same time (first thing when you wake up, for example) and then creating a Thirty Day Rolling Average of your weight.  Don't get overly excited or depressed from a daily up or down data point of your weight – look for the trend to go in the right way.  I will hear people say "I lost seven pounds in the last week!" and I wonder if they have starved themselves.  A new lifestyle with eating and exercise habits should help you lose weight over time.
Manage Your Expectations.  Creating new habits is hard!  There are no overnight miracles.  But if you are eating better and exercising more, then you are becoming healthier.  Focus on that.  The weight loss will come in time.  Tweak your eating and exercise habits if necessary.
Finally, Don't Overdo It!  A new lifestyle – is for life.  Start slowly and adopt your new lifestyle over time.  You can do this.  And you will be healthier for it.
Good luck with all your New Year Goals!