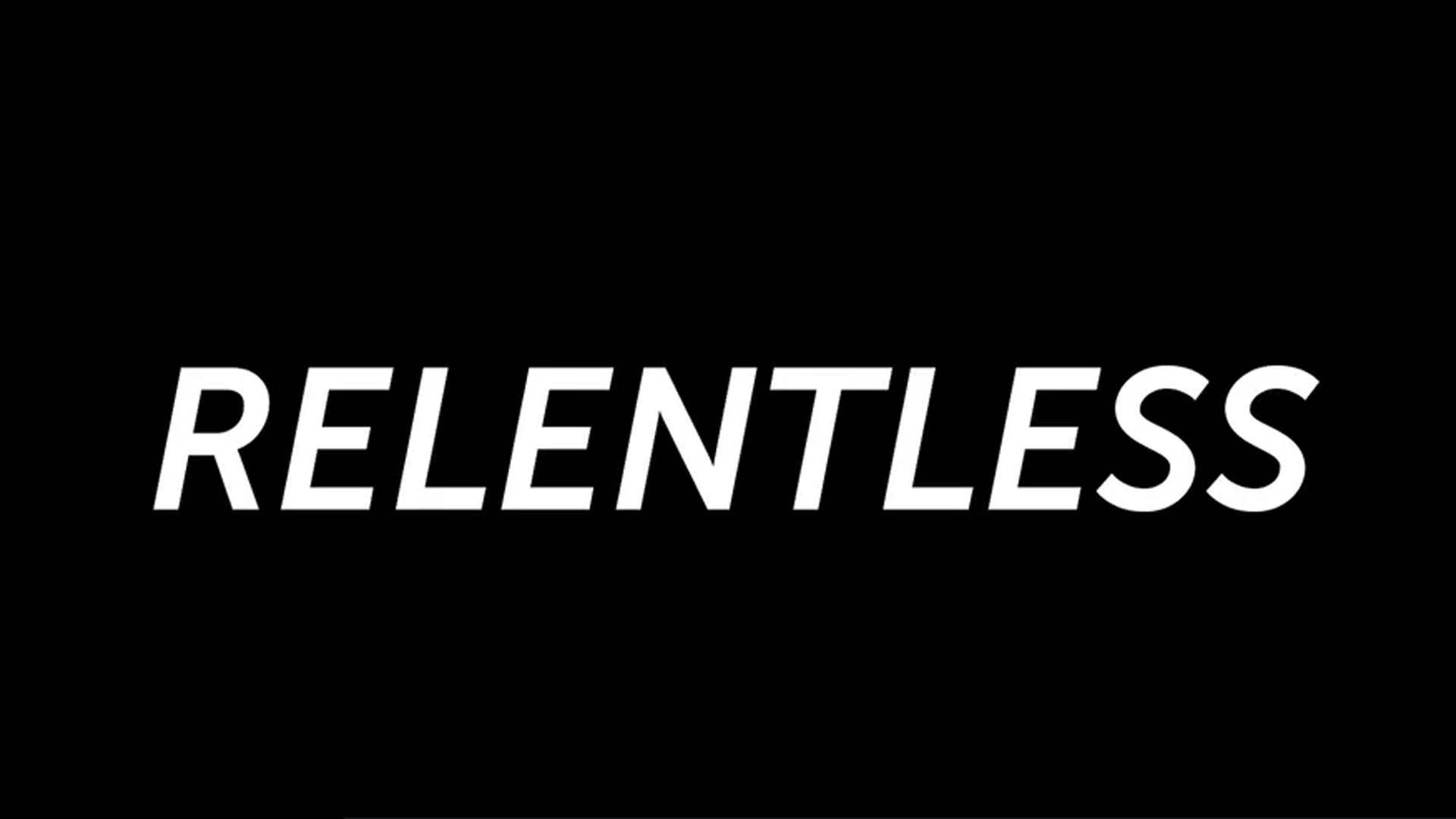 This is the final installation of three blogs on the excellent new book by Ann Mei Chang, Lean Impact: How to Innovate for Radically Greater Social Good, which I highly recommend.
Chang's three core guiding principles in the book are Think Big, Start Small, and Relentlessly Seek Impact – which is today's focus.
Many nonprofit organizations are born because the founders had a new solution to a problem that others had not thought of.  While that inspiration is great, it can create "blinders" if the solution is not really as wonderful as the founders first believed.  They can be so "in love" with their solution that they do not realize it is not actually working all that well.
This is why Chang encourages us to "Fall in Love with the Problem, Not the Solution."  That is, of course, falling in love with what the world looks like when the problem is solved.  This is, for sure, our true inspiration and we need to keep our focus there.
"Falling in Love with the Problem" means that we run continuous experiments with Minimal Viable Products to learn how to improve the solution – as was discussed in the last blog.
But it also means "getting to the root cause, wherever that leads." (p. 51)  One way she suggests getting to the root cause is using the 5 Whys technique where you iteratively ask "why" over and again to get to the cause.
Another aspect of "loving the problem" is continually testing your Theory of Change.  Are the string of outputs, outcomes, and impacts truly what you want?
Finally, Chang encourages us to not be satisfied with making an impact until we have truly figured out how to scale our solution to meet the complete need that exists.
She tells a compelling story of the nonprofit VisionSpring which seeks to provide eyeglasses worldwide to those who cannot afford them.  While they had initial successes in reaching many people with their approach, they realized it would not scale to the millions who need the glasses.  They have pivoted to new approaches with continued success but are still not satisfied and so they continue to pursue new ideas.  They truly love the idea of a world in which everyone who needs glasses has them.
This three blog series focusing on the Lean Impact themes of Think Big, Start Small, and Relentlessly Seek Impact just scratch the surface of the value of the book.  Check it out today and learn how you can make even more of a Mission Impact.