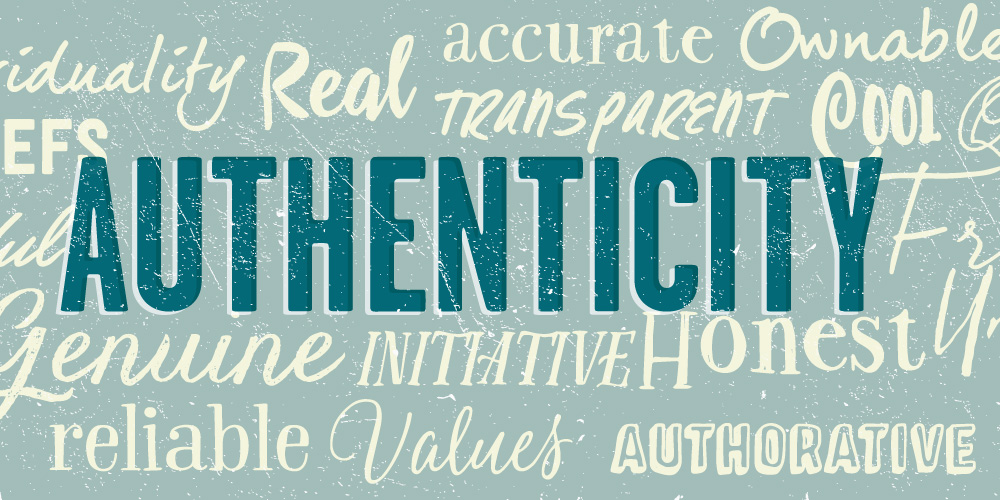 Every morning I read Dilbert – its just one of those things I do.
In a recent "episode," Dilbert's boss asks him to be in charge of the company's Employee Engagement process.  Dilbert asks if it is a problem that he thinks the whole project is a waste of time.  The Boss says "Nah."
Unfortunately, I think this is where a lot of organizations are with employee engagement these days.  Consultants tell them that this is "the way" to be more successful and they go through the motions.
But you can't fake sincerity – and that's one of the more important aspects of engaging your team.  Here are some nice suggestions from a Harvard Business Review article* on things to do as a leader if you authentically want to engage employees:
*Be Modest.  Modest, competent bosses are usually the ones who are more respected.
*Listen Seriously – and Show It.  Don't look at your phone or busy yourself with anything else when people are talking with you.  I have a friend who purposely closes his laptop any time someone comes in to his office to talk with him so he will not be distracted – and they know it.
*Invite Disagreement.  Constructive, respectful conflict is a hallmark of a high performing team. Invite dissenting views – even to your ideas.
*Focus the Agenda.  While it's good to invite disagreement, you need to keep the team focused. "Here is the goal we are committed to accomplishing.  All comments should be directed to the most effective ways we can do that."
*Don't Try to Have All the Answers.  You don't have all the answers so don't even try.  Tell the team that you need them and that you are all stronger by relying on one another.
*Don't Insist That a Decision Must Be Made.  Sometimes ideas need time to marinate.  While you don't want "paralysis by analysis," sometimes a slow decision is better than a bad decision.
These are not a new secret formula, but I think they are some very nice suggestions on how to be an even more authentic leader – if you really want to be.  But warning – you can't fake this.
*Vlachoutsios, C. A.  "How to Cultivate Engaged Employees,"  Harvard Business Review, September 2011, pp. 123 – 126.