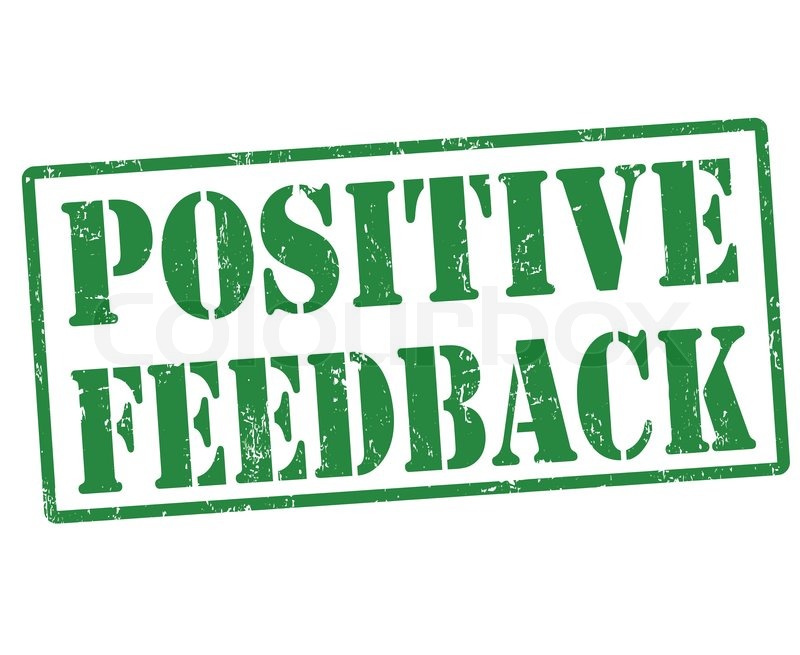 As recently discussed in this blog space, we all vividly remember negative feedback we receive – and it can be tough to deal with.  But what about positive feedback?
All too often we just say "thanks" and move on when we receive positive feedback.  We kind of discount it.  This can be a lost learning opportunity.
One of the most important things we can learn about ourselves is how to deploy our capabilities with just the right mix and focus so we are leveraging as many of our natural strengths as possible.  Positive feedback can help you learn more about your natural talents.
Hopefully you have a file somewhere (electronic or paper) that includes your updated annual leadership development plan, old performance reviews, and resources you use for your development.  This is a great place to also record positive feedback you receive over time – either formally in performance reviews or informal feedback.
Keeping track of positive feedback can provide a nice ego boost if you need it from time to time, but more importantly can serve as data points that can help identify themes of your talents.  What does the positive feedback have in common?  What does it tell you about activities in your job now – and in past jobs – that you have done especially well?  As you think about those activities, think about possible ways to change your current job so you do more of that.  Or think of what your next job would look like with you doing these things you are so good at all the time.
If you want to take a deeper dive on discerning your strengths, you can take the Clifton StrengthsFinderTM and/or complete the Reflected Best Self Exercise.  See here for more information on both.
The ideal for all of us – and our employers – is that we are leveraging our natural talents as much as possible on the job.  It makes us more fulfilled and valuable to the organization, as well as more productive.  Look back at your positive feedback for clues on discovering your "best self."
*Thanks to Harvard Business Review's July 1, 2019 "Tip of the Day" for inspiring this blog.