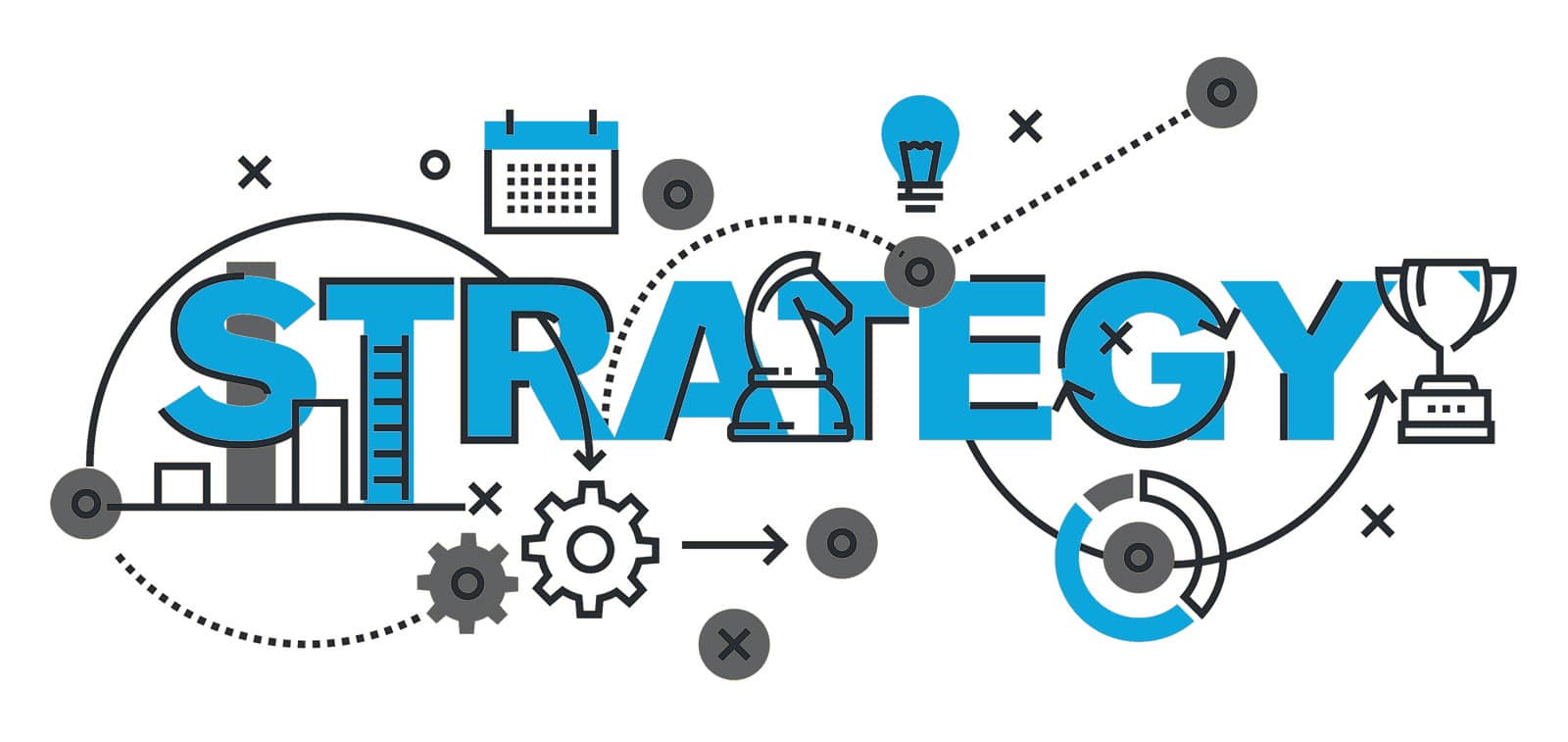 You have a vision of where you want the organization to go, but what skills do you need to lead it there?  Authors of a Harvard Business Review article* suggest six essential Strategic Leadership Skills:
*Anticipate.  Pay attention to the competitive landscape.  Look at new entrants and what they are doing differently.  Look beyond product competition.  What are others doing to attract and retain top staff?  What kinds of cultures are attracting the best people?
*Challenge.  Question the status quo and encourage new, innovative thinking.  Set Strategic Stretch Goals which require people to think "outside the box."  Learn about this kind of "bullet train thinking" here.
*Interpret.  Leaders get tons of data, but you need to make sense of it.  Ask multiple teams to look at it from different perspectives and give you their views.  Ask for different hypotheses for trends you see.
*Decide.  Paralysis by analysis will be a losing strategy.  After an appropriate review of options and input, make the tough choices.  Experiment with options for if you are unsure and need more data.
*Align.  Once decisions have been made then make sure that other top leaders are on board.  Monitor action plans and results to assure alignment.  Recognize and reward those who are quick to align to the strategy.
*Learn.  Things will not work out exactly the way you plan.  Learn from setbacks and pivot as necessary. Conduct annual organization learning audits to make sure that failures are not swept under the rug.
How do you match up with these skills?  What do you need to add to your Leadership Development Plan to improve?  The accomplishment of your organization's mission and vision depends on it!
*Schoemaker, P. J. H., Krupp, S., & Howland, S. "Strategic Leadership: The Essential Skills," Harvard Business Review, January – February 2013, pp. 131 – 134.