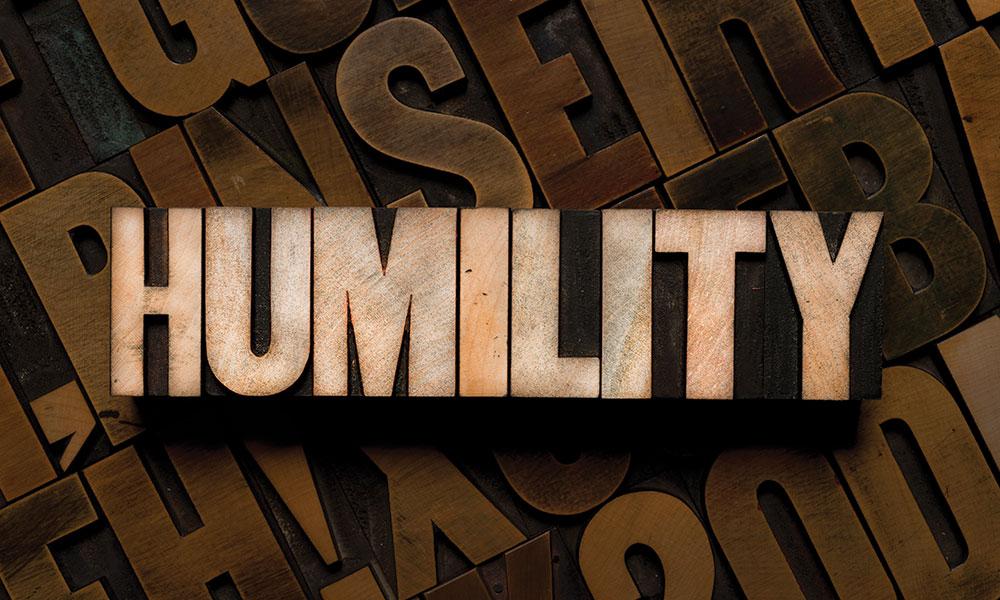 Your parents and teachers may have told you "just do the right thing" when you were younger.  But it turns out that the real world is complicated and messy.  Just planning to be "good" is not good enough.
Authors in a recent Harvard Business Review article* say that we all need to develop our "Moral Humility" – the recognition that we all have the capacity to do the "wrong thing" if we are not vigilant.  We are all subject to biases and psychological processes that can cloud our judgement.  By first admitting to ourselves that we are potentially subject to these lapses, we can build our ethical vigilance.
The authors suggest a three-stage process to develop our moral humility:
*Prepare for Moral Challenges.  First, if this is what you want, then state a very specific goal that you want to be an ethical person.  Let others know when the opportunity arises.  For example, if you are in a team meeting and see an ethical issue, point that out and state that you think the group needs to do the ethical thing.  Finally, do your best to choose places to work which value ethics.  Our environment shapes us.  Perhaps in an interview you can ask "What types of ethical dilemmas do you all face here?" and/or "What do you all do to promote ethical practices?"  Answers to these questions will give you valuable insights into whether the organization would be a good fit for you.
*Make Good Decisions in the Moment.  While we are all subject to rationalizations as we make decisions, three tests can help us.  One is the Publicity Test: "Would you be comfortable with your decision being published on the front page of the newspaper?"  Another is the Generalizability Test: "How would you feel if your decision was used as a precedent for others facing the same issue in the future?"  and then there is the Mirror Test: "How do you feel about the decision when you look at yourself in the mirror?"
*Reflect & Learn from Successes and Failures.  No one is perfect and we all need to learn as our careers progress.  After you have experienced an ethical challenge, take some time to reflect on it and consider how you might have done things differently.  Seeking out trusted advisors during and after an ethical challenge can also be helpful in the learning process.
We all need to be on guard!  Ethical challenges could be just around the corner.  Develop your Ethical Humility and remain ever vigilant so we can be as proud as possible with the kind of person we are.
*Kouchaki, M. & Smith, I. H., "Building an Ethical Career," Harvard Business Review, January – February 2020, pp. 135 – 139.