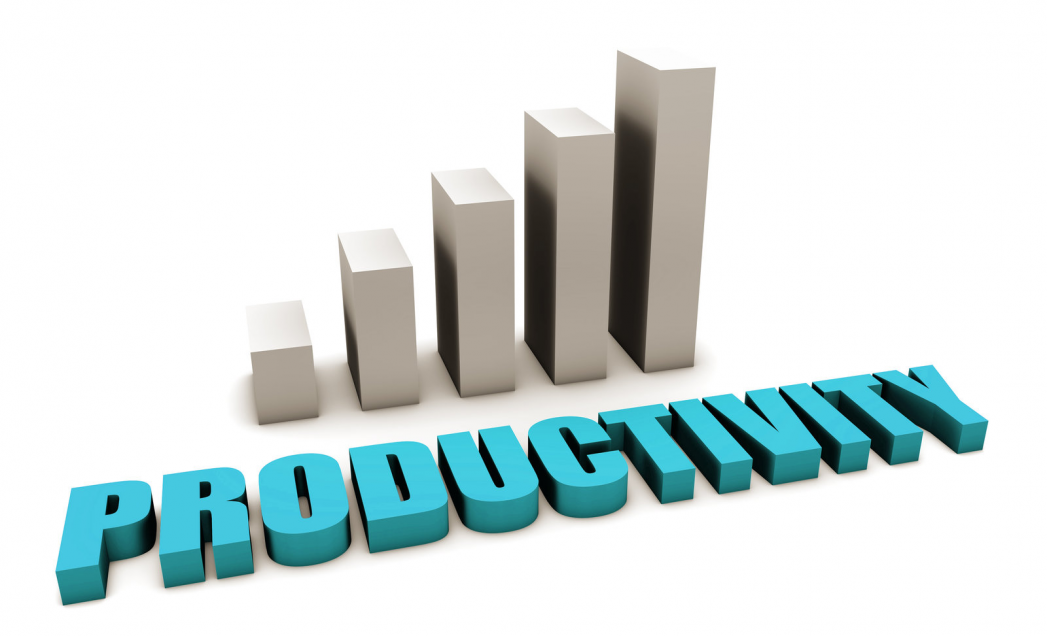 Try this new habit* for a few weeks and boost your productivity.
Carve our just five minutes of time on Friday afternoon while you are still at work.  Set your phone timer for one minute and do these five things.  NOTE: It is important that you do each activity in sixty seconds using what occurs to you top of mind:
1.  Accomplishments.  Write down your top accomplishments of the week; as many as you can in sixty seconds.  Everything counts – even those things that you are "supposed to do" every week.
Reset Timer.
2.  Set-Backs.  No one's week ever goes exactly as you plan it.  What are the biggest set-backs for the week?
Reset Timer.
3.  Next Steps for Set-Backs.  Now what?  What is one next step you will take for each Set-Back?  Even if it is "Schedule meeting with Bubba to brainstorm next steps," that counts.
Reset Timer.
4.  Next Week Goals.  What are the three most important results you want to produce next week?  Do your best to set the goals as outcomes/results.  See here for more tips on goal-setting.
Reset Timer.
5.  Acknowledge Yourself.  Take a minute to look over your list.  You likely worked your tail off this week.  You got some good things done.  There are some things that did not work as planned, but you will deal with that next week.  And you have some important goals to pursue next week.  Remind yourself of your mission and vision for the future – you are making a difference and moving forward.
Done.
This new habit can provide closure to your week, allow you to reflect on your activities, and set yourself in forward mode for the next week.  You can start first thing Monday morning with great momentum.  Try this out for a few weeks and see if this provides a helpful productivity boost.
*This blog is inspired by Fast Company's "You'll probably benefit from a weekly evaluation. Here's how to do it," Post on 6-19-19.