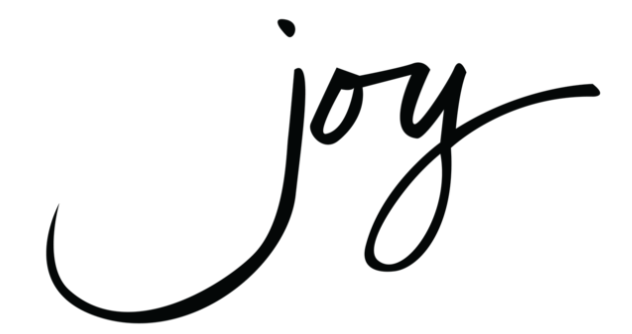 Many years ago when I had my first CEO assignment, I assure you that "Bringing Joy to the Workplace" was not on my list of goals.  Of course, I didn't want to bring "misery" either.  Mostly, I just wanted us to get a LOT of work done.
Fortunately, I am trainable.  And one thing I have learned since those early days is the importance of Joy in our work.  We are humans, not machines.  We have lots of emotions, and one of them that we love to feel is Joy.  And since we spend more hours per week working than doing anything else, having regular opportunities for Joyful experiences is something we all want.
So, add this to your Job Description – Bring Joy to the Workplace.  A recent article in Harvard Business Review* discusses this further.
Research by A. T. Kearney reported that nearly 90% of workers surveyed "Expected to Experience Joy at Work" while only 37% reported experiencing it.  That is a "Joy Gap" of 53%.
And – it is cross-generational; not something else to attribute to younger workers.
Wow – that is a big gap.  We all have work to do.
But, what do they mean by Joy and how do people end up experiencing it?
*Harmony.  When a diverse team with complementary skills works well together, this can lead to Joy.  Every person needs to understand their role and should be able to use their natural talents.
*Impact.  When this team takes on projects and has a success, they experience the Joy of accomplishment.  They are making a difference.
*Acknowledgement.  To finish it all off, the team members need to regularly acknowledge one another.  They also should receive this from their supervisors and others.  This reinforces the Joy and completes the Harmony – Impact – Acknowledgement cycle.
Joy at work is not about scheduling regular Happy Hours or celebrating everyone's birthdays each month.  It goes to the core of human purpose.  People experience Joy and fulfillment by having the opportunity to work together to make a difference.  And then acknowledging them for it.
Here's to more Joy in the Workplace!
*Liu, A.  "Making Joy a Priority at Work," Harvard Business Review online, July 17, 2019.