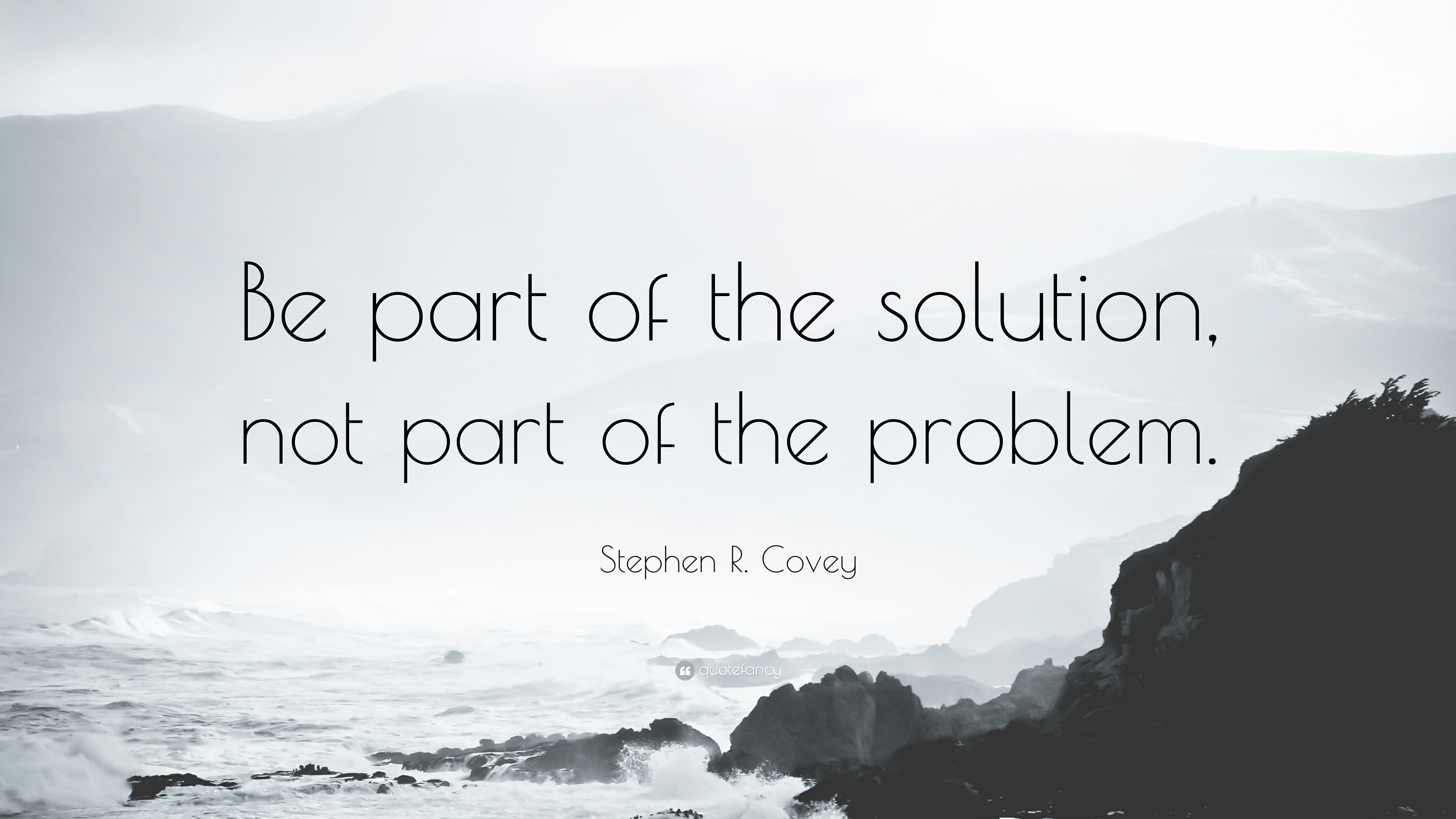 Black Lives Matter.
When some people hear that they say "Hey, ALL lives matter."
Well, of course they do, but that is not the point.
The point is that – when you look at the data regarding the murder of so many African Americans by police and others – and the fact that the country is not completely OUTRAGED at this fact, it seems like Black Lives Do NOT Matter to a lot of people.
In these days following the murders of George Floyd, Ahmaud Arbery, Breonna Taylor – and others before them – I am challenging myself to Be Part of the Solution.  And I am encouraging you to do the same.
Here are a few things I have done and will be doing (in addition to writing this blog):
*Read White Fragility – which helps us white people understand our white privilege and how to better engage with our African American brothers and sisters around issues of institutionalized racism in America.  See my blog about it here.
*Read America's Original Sin – which, among other things, provides very troubling facts around discrimination of people of color in America by the "justice" system, and ideas of what we can do about it.
*Read How to be an Anti-Racist – I just ordered it and the promo states that it "promises to become an essential book for anyone who wants to go beyond an awareness of racism to the next step of contributing to the formation of a truly just and equitable society."
*Write your local, state and federal officials to demand to know what they are going to do to assure that what happened in Minneapolis to George Floyd does not happen anymore anywhere.  Then follow-up and hold them accountable.  This is not an easy problem as it we are dealing with many decades of systemic racism which guides people's actions.  VOTE!!!
*Peacefully Protest to demonstrate that there are many of us – of all racial backgrounds – who are, in fact, OUTRAGED, at what is going on.
*Send me your ideas at DrRobSheehan@gmail.com
During these past many days I have gone through anger, sadness, and now hope – because I know we can make a difference and that America can be better, much better, than this.  Be Part of the Solution today.