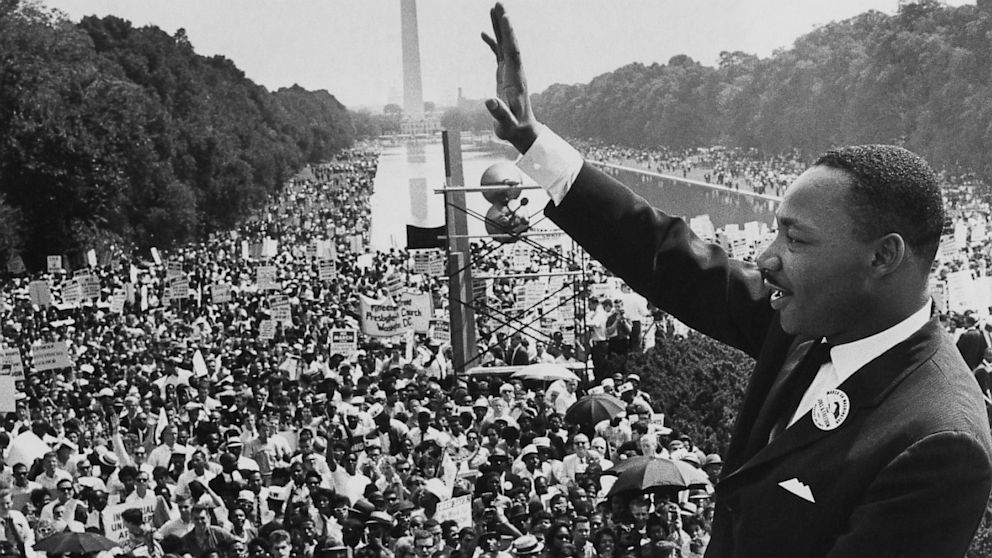 Your organization may be going through some very challenging times right now.  In the midst of uncertainty and challenge, a Vision for the future is ever more important.
The most powerful Visions are developed by asking stakeholders about their dreams and aspirations, and then crafting a Vision that reflects that and inspires them.  Visions look beyond the current circumstances.  George Bernard Shaw once said:
"Some people see things as they are and say 'why.'  I dream of things that never were and say 'why not.'"
Visions are bold.  Goethe said:
"Dream no small dreams for they have no power to move the hearts of others."
One of the most famous Visions is the "I Have A Dream" speech by Dr. Martin Luther King, Jr. in 1963.  It is an amazing Vision of hope, and yet – the circumstances of the time were beyond daunting.  Segregation was legal.  Protesters – including children – were attacked by police dogs and high-powered hoses.
And yet Dr. King dared declare that he had a Dream of a day when even in "Alabama with its vicious racists". . . "little black boys and little black girls will be able to join hands with little white boys and white girls as sisters and brothers."
And that "we will be able to transform the jangling discords of our nation into a beautiful symphony of brotherhood."
Even for today that sounds bold.  Just imagine how distant it was from reality in 1963.
Your organization needs your Visionary Leadership now more than ever – when times are challenging.  You don't need to – and should not – develop it all by yourself.  But leaders – at all levels of an organization – need to continually remind others (and themselves) of the ideal future that is their organization dream.
There are no promises that you will get there overnight – as we see from Dr. King's dream.  But if it is truly what we want in our hearts, then it is our duty to pursue our Visions.