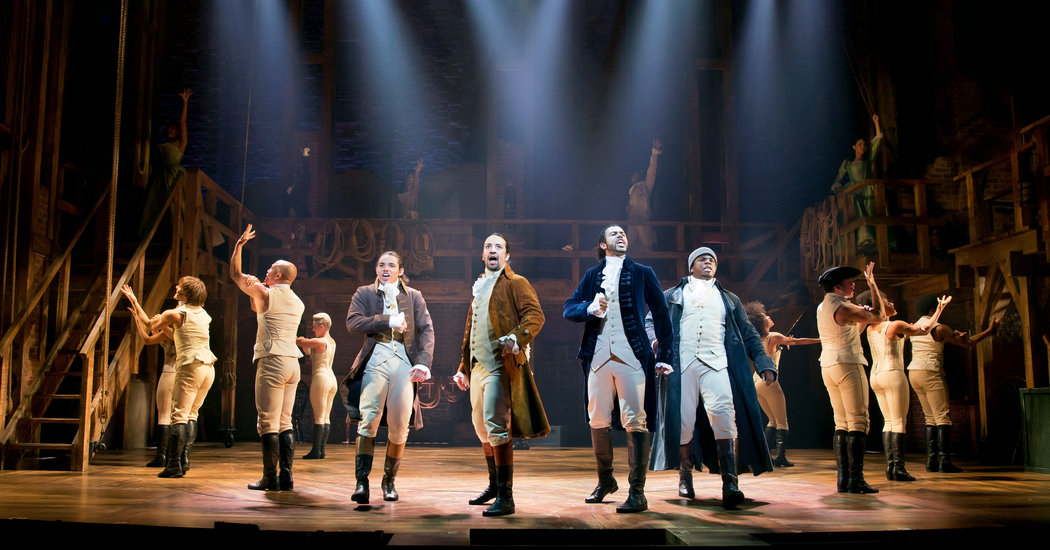 The popular "leading change" approach created by Dr. John Kotter – which I have been teaching for years – is focused on initiating a change with a "sense of urgency" and a Vision for the future.  I get that and agree, but I am going to add something to his model the next time I teach it – and that is balancing Urgency with Timing.
If you have a sense of urgency about a change you think that your organization needs to make, you really need to survey the landscape of the leadership of the organization.  How receptive might the leadership structure be that needs to support the change?  Do you have enough of the right people supporting your idea that you can convince the leadership?  Kotter calls this having the right Guiding Coalition.
Sometimes you need more than Urgency, Vision, and Guiding Coalition.  Often, the Timing is just not right.  And if that is the case then you are sometimes better off to "lay in wait" with your Urgency and Vision ready to act at the right moment.
And when that moment arises, Act!  Don't throw away your shot – as Alexander Hamilton character says in the Broadway hit.  If you don't act when the time is right – you may lose your chance.
The Leading Change questions you should ask yourself are:
Do I have a Sense of Urgency?
Do I have a Vision for the future?
Do I have a robust Guiding Coalition which shares the Urgency and Vision?
Do I think the Timing is right?
The COVID-19 crisis and recent tragic murders of Black Americans have created a very tumultuous set of circumstances in our country.  Many people are rethinking their personal, organizational, and our country's priorities.
The right Timing for the change you care about and have been pondering for years could be NOW.  These dual tragedies could also provide an opening opportunity for people to listen to you, when before they may not have done so.
Think about it.
What change do you want to lead?
Don't throw away your shot.