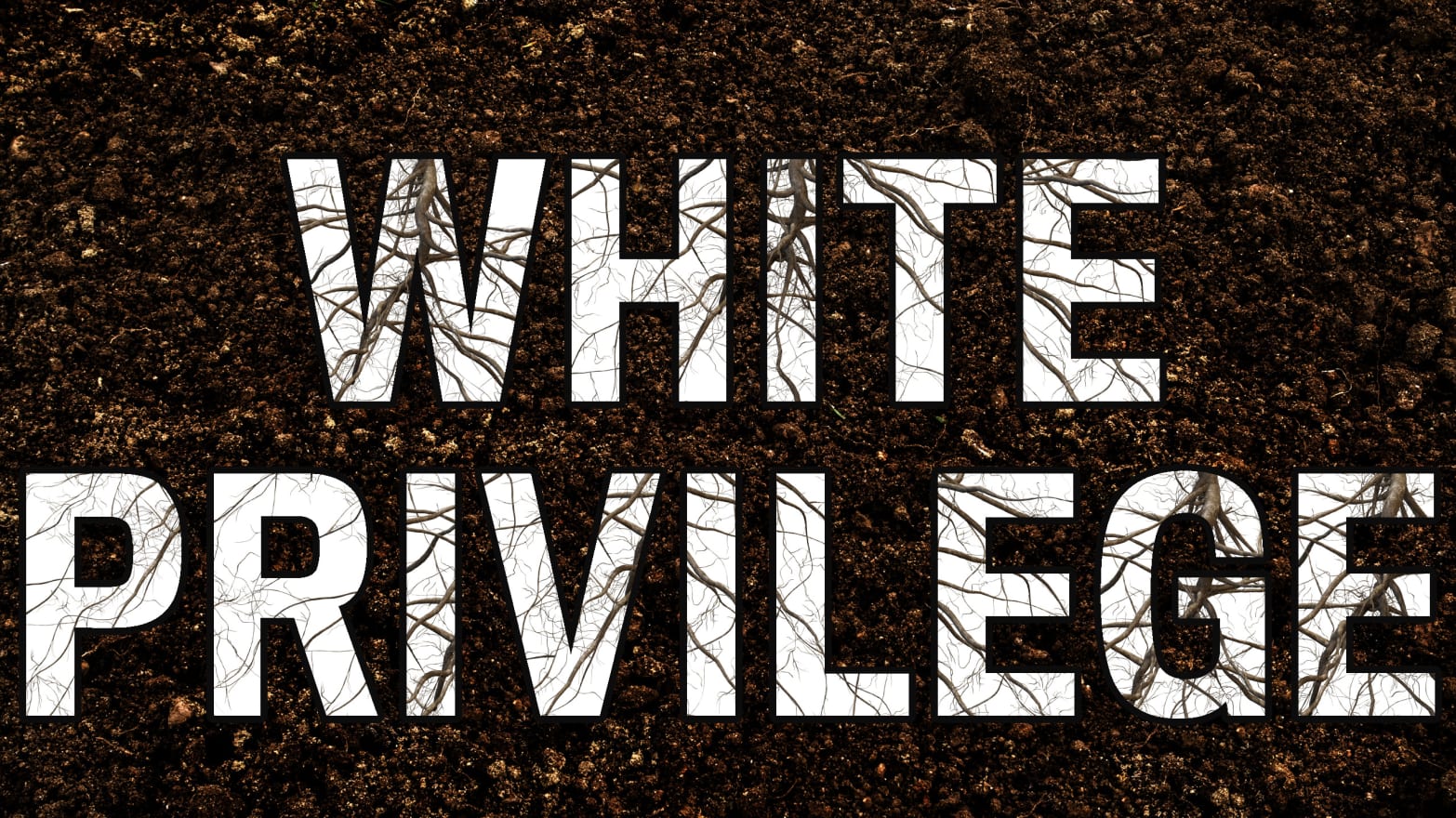 Most white people do not understand their "white privilege."
I include myself in that category.
Through reflection and dialogue with non-white people, I feel that I am understanding my privilege more and more.  But I know that I don't fully get it.
The difficulty for many of us white people is that we don't see it playing out through our lives.  It's just the life we have.  It's like water to the fish.  You really don't realize that you have it unless you don't.  It's almost like a secret to us.
Made worse, we know white people who are REALLY privileged.  My family did not belong to the country club.  We worked there.  I was a lifeguard there.  My brother parked cars for tips there.  We saw privileged people and they were not us.  Little did we know.
I think that most of us white people are in a trance and we need to help each other snap out of it!  People talk about being "woke."  We really do need to wake each other up and take a good look around.  Sit down with some friends – white and non-white – and talk about your life experiences.  The better we see and understand the hate and discrimination that our non-white brothers and sisters have experienced, the better we can work for change.
Nobody would mistake me for a bellman just because I was dressed in a suit and standing in the lobby of a nice hotel.
Nobody would call the police on me because I told them to leash their dog in a park.
Nobody would handcuff me in a Starbucks because I did not buy a coffee.
Nobody would deny me a job because of the color of my skin.
Nobody would murder me for supposedly passing a counterfeit bill.
No, my family did not belong to the country club.  But these are just a few of my privileges.  It turns out that being white is a pretty good club on its own.
We need to wake each other up and lead change, white people.