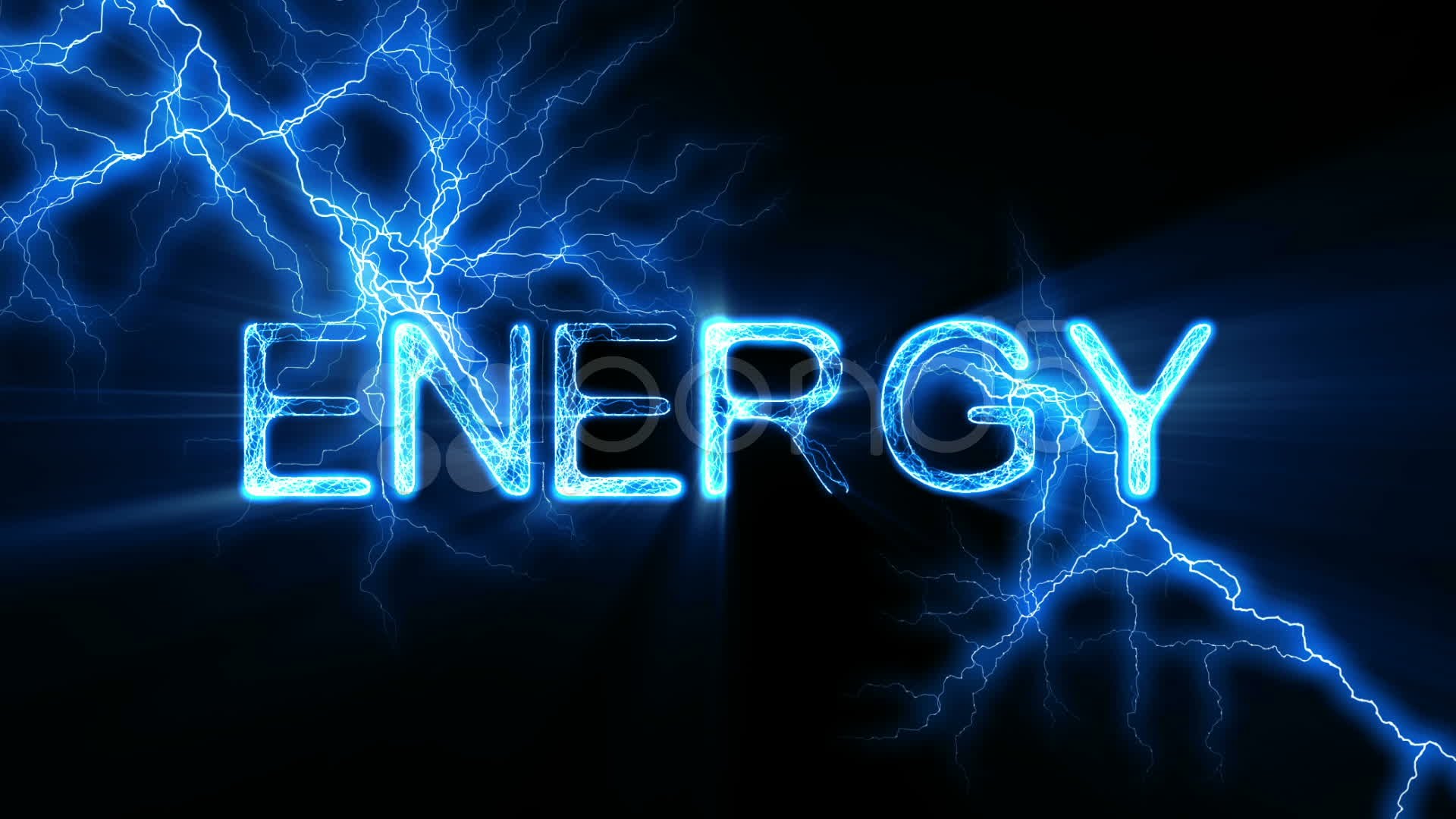 Admittedly, I know I am a bit unusual in that I have never tried the 5-Hour Energy drink – or other competitors.  And I even gave up caffeine ten years ago (I used to have a two venti per morning habit).  But, according to the book, The Power of Full Engagement, there is another source of energy we can tap into.
The book, and a related HBR article*, suggests that we can maximize our energy by paying attention to four different aspects of our lives – which they call "wellsprings of energy."
*The Body.  As per the article, it is "Scarcely news that inadequate nutrition, exercise, sleep, and rest diminish . . . energy levels."  Look at your habits and work to create new, more healthy rituals.
*The Emotions.  Meditation and other mindfulness activities – such as expressing appreciation – have been shown as great ways to help us manage our emotions more effectively.
*The Mind.  Focus.  Stop multi-tasking as productivity drops 25% when we do this.  It turns out that the best thing you can do to maximize your brainpower – is exercise.  For more, check out this blog on the book Activate Your Brain.
*The Human Spirit.  Get clear on your personal mission and the difference you want to make.  Make sure that you are allocating your time and energy to what you care about most.  Live your core values.
The key to appreciating these "wellsprings" is how they are connected together – like a system.  We need to pay attention to how our actions in one "wellspring" area will impact the others.  The ideal is to create a "virtuous cycle" of these connections.
For example, in the HBR article, they tell a story of an executive who was working long hours, perpetually exhausted, and disengaged with his family – which made him feel guilty.  He was not exercising and was not eating healthily.  After some coaching, he decided to make some changes – which started with going to bed earlier and giving up drinking.  He woke up more refreshed and motivated to work out.  After working out he had breakfast with his family.  He lost weight and felt more fulfilled.
Each of us have changes we can make to one of more of these four "wellsprings" which can provide us with natural energy throughout our day.  Pick just one small change and start today!
*Schwartz, T. & McCarthy, C.  "Manage Your Energy, Not Your Time," Harvard Business Review, October 2007.