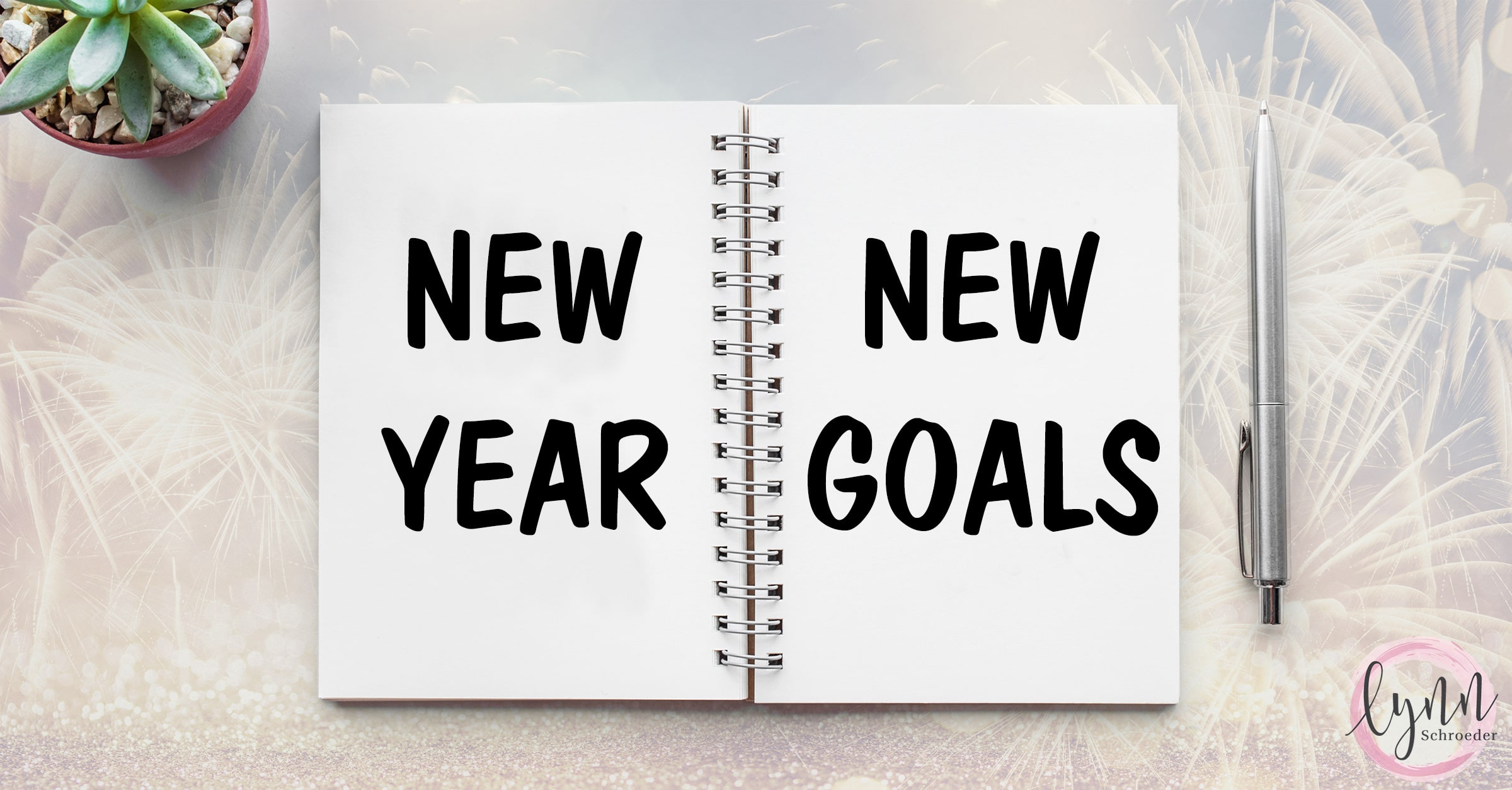 As you prepare for the new year, here is a reminder of advice from an article I wrote in The Washington Post a few years back: "Set Goals, Not Resolutions."
You can check out the article at this link.
And you can see my new video series on The Power of Goals at this link.  Check it out and take on the new year with fresh momentum!
Have a SuperFantastic 2021!