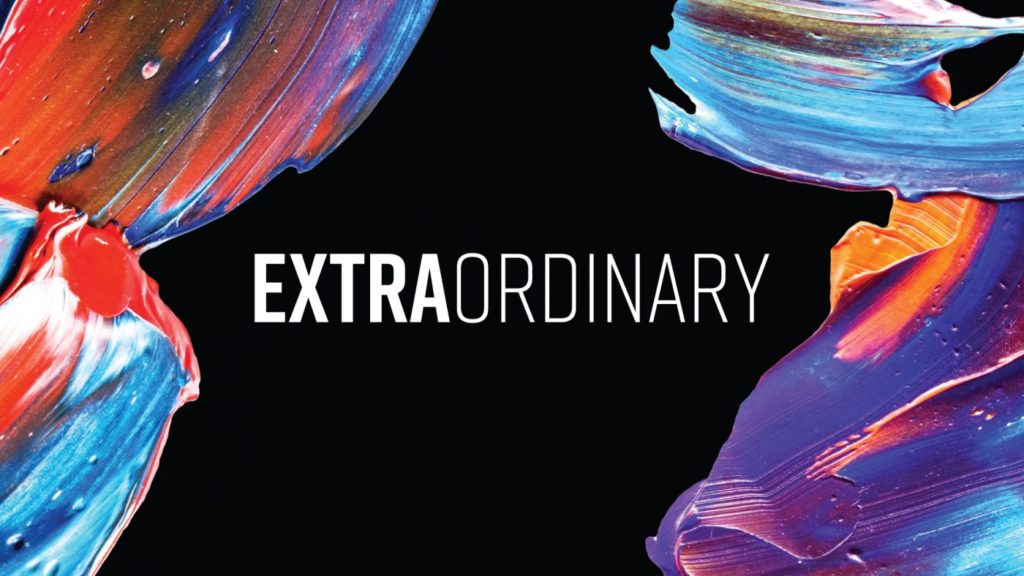 Once upon a time I knew a guy who, everytime I would ask:
"Hey, how are you doing?"  He would answer:
"Not too bad."
Just think about that.  I'm sure he didn't really mean that things were bad, but they weren't SO BAD that he was going to be terribly upset about it.  But then again . . .
How many things in your organization are "okay, fine, not too bad?"  And you are just putting up with it – sleepwalking past it every day.
Is that good enough for you???
What about "amazing?"  Or "extraordinary."  Or one of my brother Pat's favorites, "SuperFantastic?"
Try this at your next staff meeting.  Think about an area of your operation which is "okay," but if it was really great, it would make a big difference.  Then reference that to your team and ask them:
"If we could really have it any way we wanted it, what would amazing look like."  Dream big.  And once you get some momentum around it, ask:
"What are two or three new things we can try to make this aspect of our organization amazing?"
Maybe not every aspect of your organization can be extraordinary.  But then again, who knows?  And wouldn't that be cool if you could make something at least much better if not all the way to amazing?
That would be not too bad, indeed.