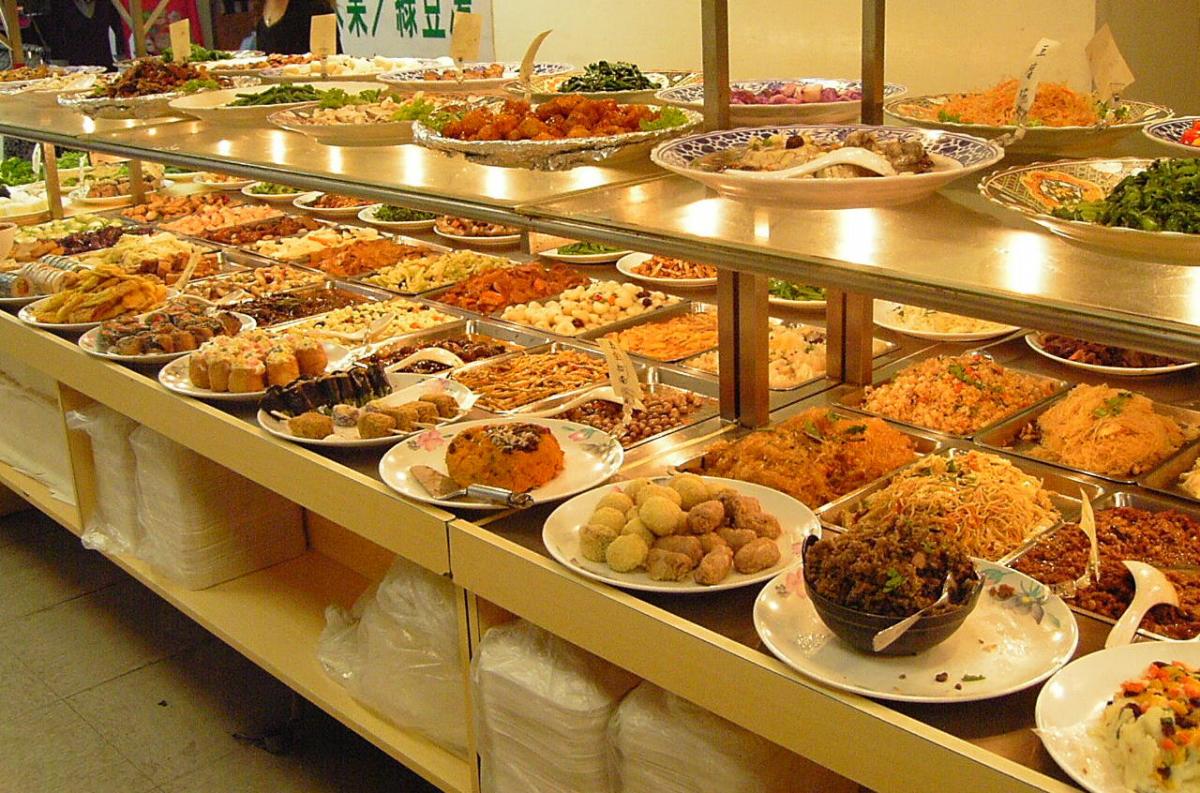 As vaccines continue and COVID concerns are diminishing, we can now begin thinking about what we want our "new normal" to be like.
When you sit down to create your new normal, I encourage you to think about your life like an empty plate – and you are about to fill it up at an amazing buffet; the Life Buffet.
Yum!  Very exciting!  What will you fill your plate with?
Last weekend I had a chance to visit my beloved PNC Park to see the Pittsburgh Pirates play baseball for the first time since 2019.  I was joined by friends and it was an awesome weekend!  But, do I want to do that every weekend?  No – that would be like filling my buffet plate with one food item.  I want a decent helping of Pirates games with friends – but I want to leave room for other good things.
Family time is a definite priority and I will make room for that on my plate.  I can't wait to see my brothers and sister in a few weeks for the first time since Christmas 2019.
A few helpings of work will definitely go on my plate as I love my work and find it very fulfilling.
Beach time absolutely goes on my plate, as does regular exercise and spiritual time.
What's on your plate?
Make sure not to put too much bread or other junk on your plate that will just fill you up (i.e., waste your time) when you will find it more fulfilling to select other items you really value more.
You have told people "I have a full plate."  But is it really full of what you want?
Our new Post-COVID lives present us with a special opportunity.  We all have a clean plate!  Let's hustle up to the Life Buffet and fill our plates with what we value most.  The buffet line is open!