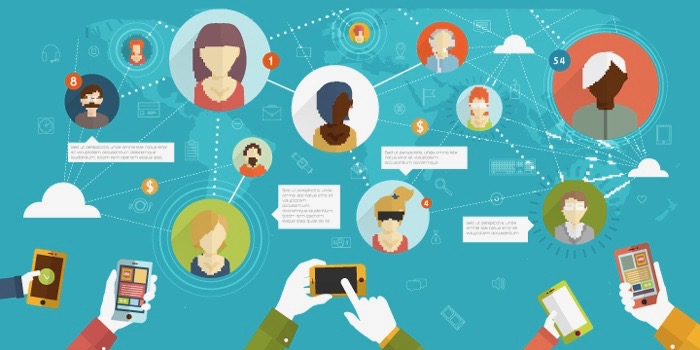 Here they come and we better be ready.
According to research reported in a recent Harvard Business Review article, here is what our work force wants NOW and moving forward.  The research included more than 2,000 knowledge workers at large and mid-sized companies.  I don't know about you, but my reaction to this is "Oh My" (or something like that):
1.  Complete Flexibility in Hours & Location.  In the study, 88% of workers said that when looking for their next job, they will look for one that offers complete flexibility in their hours and location.  Also, 76% believe that most employees will prioritize lifestyle opportunities when they move, even if it means taking a pay cut.
2.  Organizations that Prioritize Outcomes vs Outputs.  Employees – 86% of them – are more interested in working for companies that care more about the holistic impact they make on the company rather than specific outputs.  They don't want managers looking over their shoulders regarding daily progress.
3.  A Diverse Workforce.  A company that has a work force that is diverse and that has honest, accessible metrics around diversity progress is desired by 86% of employees.
4.  Continuous Learning.  Upskilling and reskilling opportunities are desired by 82% of employees so they remain competitive in the job market.  Providing these opportunities (such as certificates) will help with retention and recruitment.
There will be winner and losers in our new world – and you may be both.  While you might lose people, this opens up a whole new set of possible employees if you can leverage remote work.
The research was conducted during COVID when many people were working remotely.  Does this cloud the results?  Maybe.  But remember the line from the old song "How are you going to keep them down on the farm after they've seen Pari'?"  Now that people know they can work productively from remote locations, it will be challenging to convince them they need to be in the office every day.
The future work force may not want to come to your farm anymore – or at least not as often.
*Ideas for this blog taken from: Minahan, T.  "What Your Future Employees Most Want Most," Harvard Business Review online, May 31, 2021.