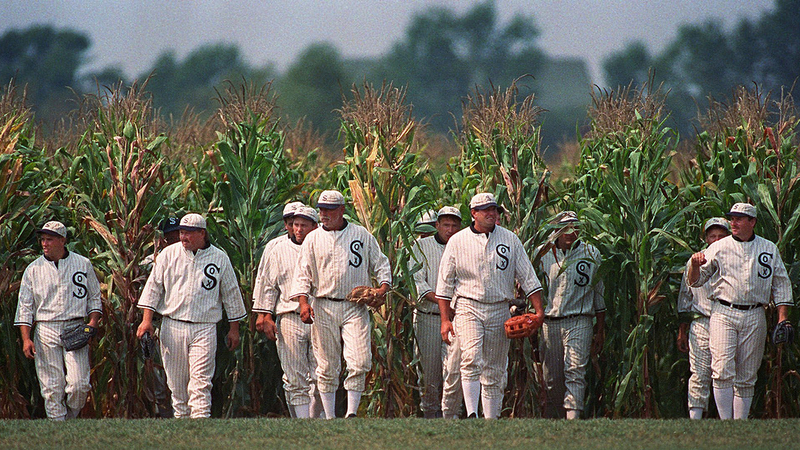 The 1989 film, Field of Dreams, inspired many people and was nominated for Best Picture of the Year.  A number of people I know still call it their favorite movie ever.
Recently, the Chicago White Sox and New York Yankees played a game on the original "field of dreams" in Iowa that was quite nostalgic for those of us who loved the movie (and it was the most watched regular season baseball game in 16 years).  When the White Sox and Yankees players walked onto the field through the corn – as in the movie – I admit that I got chills.
At its heart, Field of Dreams is about a man who had a dream and pursued it against very challenging odds – even risking the loss of his farm and home.  He probably did things that many of us would never do – because he believed in his dream.
What is your Field of Dreams?  Is there something – big or small – that you are dreaming of doing?  It could be as big as starting a new career or as small as learning Tai Chi or Salsa Dancing.
We all have dreams.  It is a huge part of what makes us human.  Take some time and let your imagination soar.  What would you do if you knew you could not fail?
Then take a leap at your dreams and don't look back.
"Go the Distance."