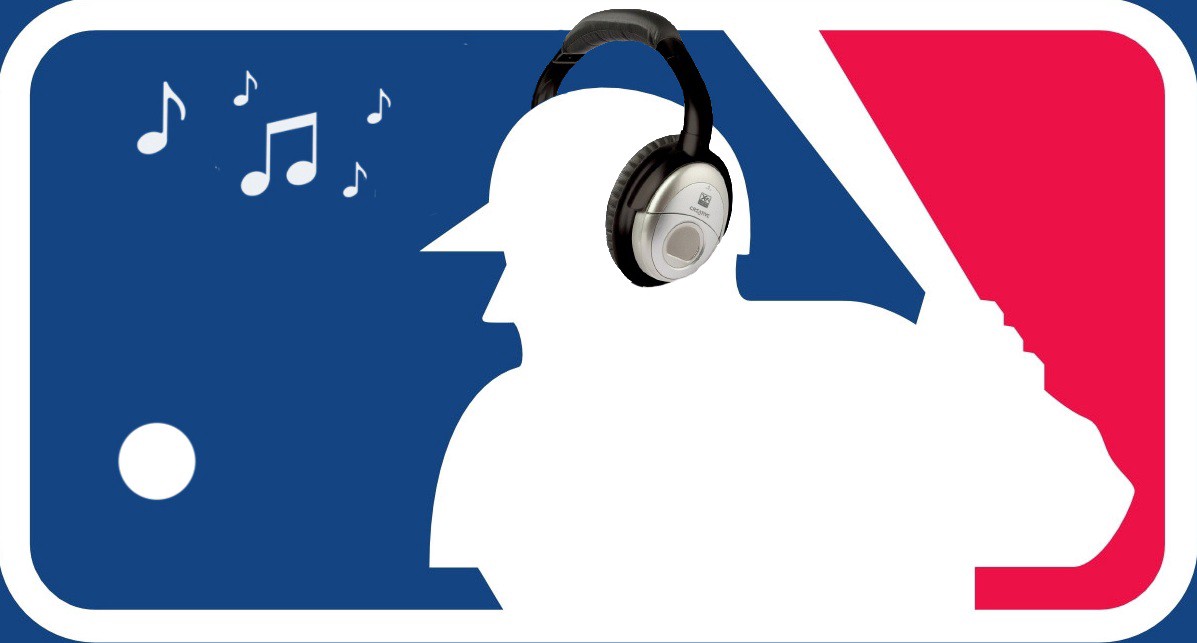 Recently while attending a professional baseball game, I was paying special attention to the music that is played in the stadium as each player comes up to bat.  As many of you know, these pro players can ask to have whatever music they would like played when they are getting ready to hit.  The idea is that it will help them get psyched up.  It is called their "walk up" music.
Music plays a role for athletes in many other sports as well.  During warmups you will see players with their headphones on, playing music to help them get in the right frame of mind for the game
Music definitely affects our mood and many of us have our favorites to play when we want a certain vibe.
If you need a pick me up, maybe Pharrell's Happy will do it.
Or if you want to get into a party mood, then how about the Black Eyed Peas and Let's Get it Started.
Do you need some "walk up" music?
There is a track I play every day on my way to work – just enough music for the twenty-minute commute.  It helps me focus and puts me in the right frame of mind.  It's an Oh Happy Day theme.
There is a different set of songs I play when I am getting ready to teach.  It's called my Change the World track.
How about you?
Maybe you need some "walk up" music to get you ready every time you meet with your boss or your team.
Or before you make a big presentation.
Ah, or before the annual performance review.
Have some fun with this!  Play around with some different songs.  If it works for a multimillion-dollar athletes, then why not the rest of us?