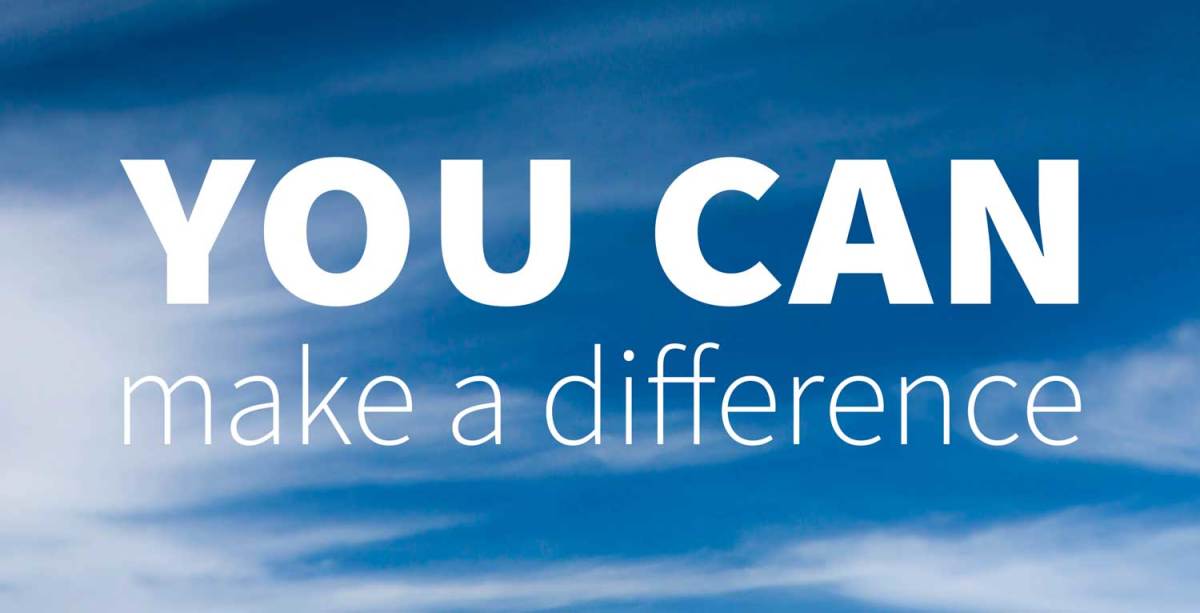 Every nonprofit tries to figure out ways to raise more money to serve their mission.
Regardless of their purpose, the needs of people and causes largely outstrip the funding they have to fill those needs and make even more of a difference.
Recent research in Harvard Business Review provides some suggestions that nonprofits can explore to raise more money for their missions.
*Turn Verbs into Nouns.  Instead of asking people to "donate," ask them to be "donors."  I know that it sounds like the same thing, but the research shows that asking people to be "donors" works better.  For example, they went to a school where some kids were asked "to help" and others were asked to be "helpers."  More kids responded to being "helpers."  The researchers say this is because you are giving people the opportunity to confirm an identity about themselves that they like.
*Give People a Choice.  I know this one sounds a little crazy, but I suggest you actually experiment with it.  The researchers did some work with the American Red Cross.  Rather than asking people to donate directly, they were given a choice.  They were first asked if they liked "chocolate or vanilla" better.  Then they had the opportunity to make a gift.  It seems to engage people more.  Or you can try asking a question, e.g. "Yes or No – Is it too early for Christmas Music?"
*Invoke the Power of You.  Instead of "the children and families at the Ronald McDonald House will appreciate your support," try "the children and families at the Ronald McDonald House need you!"  Using the person's name is even better, if you can do it.  "We need you, Rob."
People want to support others and make a difference.  The way we communicate this can remove any barriers that might exist between what they care about in their hearts and what they actually do.  Try out some of these communication ideas and make even more of a Mission Impact with the additional funds you raise.
*Ideas for this blog taken from: Berger, J.  "How Nonprofits Can Encourage Donors to Give More," Harvard Business Review online, November 30, 2021.