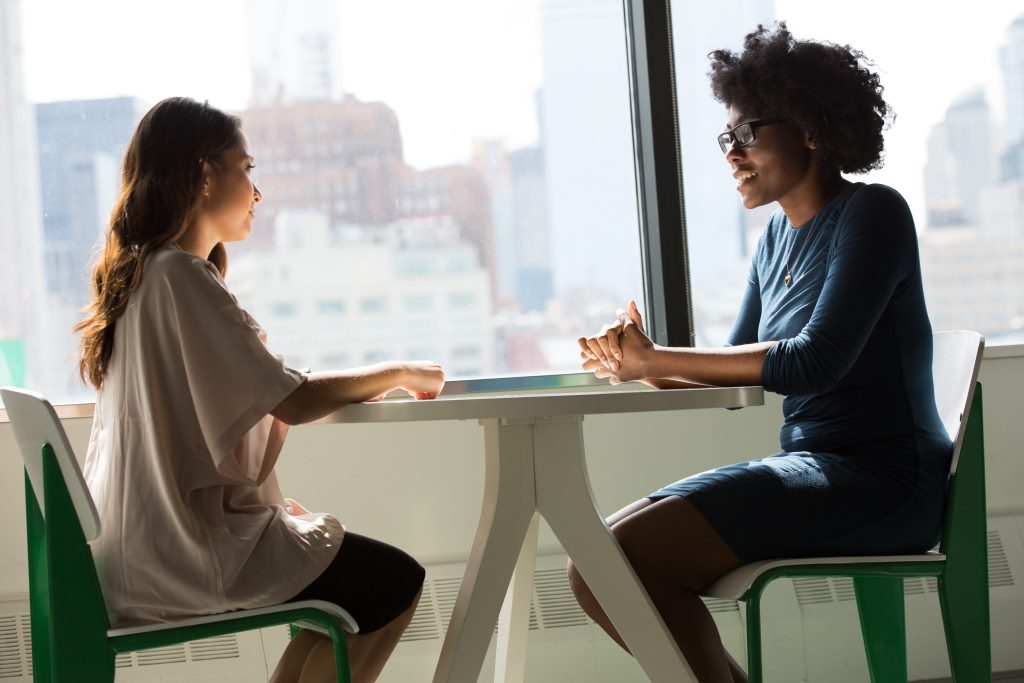 Improving your listening skills will make you a better manager and leader.
If you sincerely care about listening better to others, then these suggestions from a recent article in Harvard Business Review will help:
1.  Repeat people's last few words back to them.  The article says this is the most important suggestion.  It helps you follow the conversation and makes the other person feel listened to.
2.  Don't "put it into your own words" unless you need to.  Only do this if you have to check your own comprehension.  Research shows it is better to repeat the other person's words.
3.  Offer nonverbal clues that you're listening – but only if it comes naturally to you.  Eye contact, an attentive posture, and nodding can be helpful.  But, if it feels robotic to you then it is better to not even try.
4.  Pay attention to nonverbal cues.  Facial expression, tone of voice, and body language help you understand the emotion behind the words of the other person.
5.  Ask more questions than you think you need to.  Double win – it helps you understand and helps make the other person feel listened to.
6.  Minimize distractions as much as possible.  But your dang phone away!  Close your office door if you can.  Position yourself so you cannot glance at your computer screen.
7.  Acknowledge shortcomings. If you are exhausted or otherwise likely to get distracted then own this up front.
8.  Don't rehearse your response while the other person is talking.  Instead, take a brief pause after the other person finishes speaking.
9.  Monitor your emotions.  Consider a mindfulness practice of some kind before the meeting – especially if you think it is likely to get emotional.
These are not tricks!  They are suggestions.  You must start with a sincere heart or none of this will work.  And remember – you can't fake sincerity!  Begin with a caring attitude and these ideas will help you.
*Ideas for this blog taken from: Abrahams, R. & Groysberg, B. "How to Become a Better Listener," Harvard Business Review online, December 21, 2021.