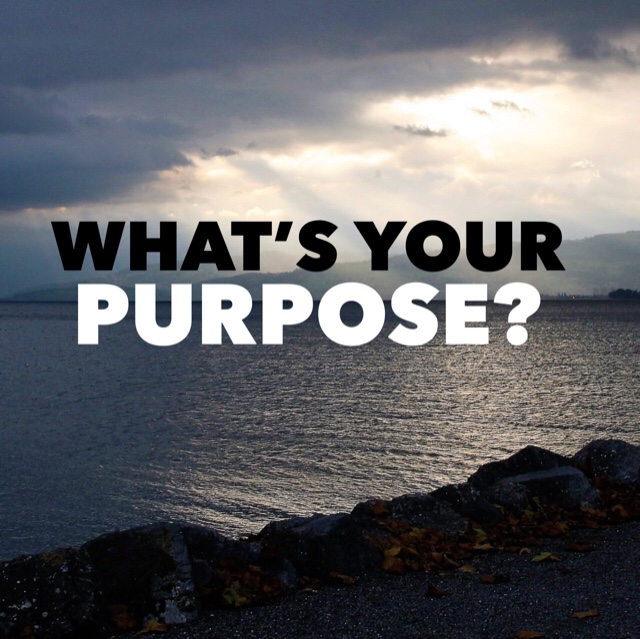 Covid has motivated many people to step back and ask themselves "Why am I doing what I am doing?"  It has had people look more closely at their purpose.
A new book, summarized in a recent Harvard Business Review article, provides us with some questions to ask to help us focus and refine our purpose – so we are getting more of what we want out of life.
The book, by John Coleman – The HBR Guide to Creating Your Purpose – debunks three common myths about purpose: that purpose is "found," that it stays the same over time, and that you only have one.  Here are some questions that Coleman suggests we ask ourselves:
*What is the core purpose of my work and the ways in which it makes the world better, and how can I lean into that purpose or craft my day-to-day work to emphasize it?
*Who are the key relationships in my life, both inside and outside of work, and how can I deepen and enrich them?
*Who am I serving in my work and outside of it, and what more can I do at work, at home, and in my community to serve others?
*How am I becoming better every day?  How can I pursue meaningful craft in my personal or professional life?
These are great questions!  Think on these and use the insights to bring you closer to your purpose and the fulfillment it brings.
*Ideas for this blog taken from: Coleman, J.  "Finding Success Starts with Finding Your Purpose," Harvard Business Review online, January 11, 2022.