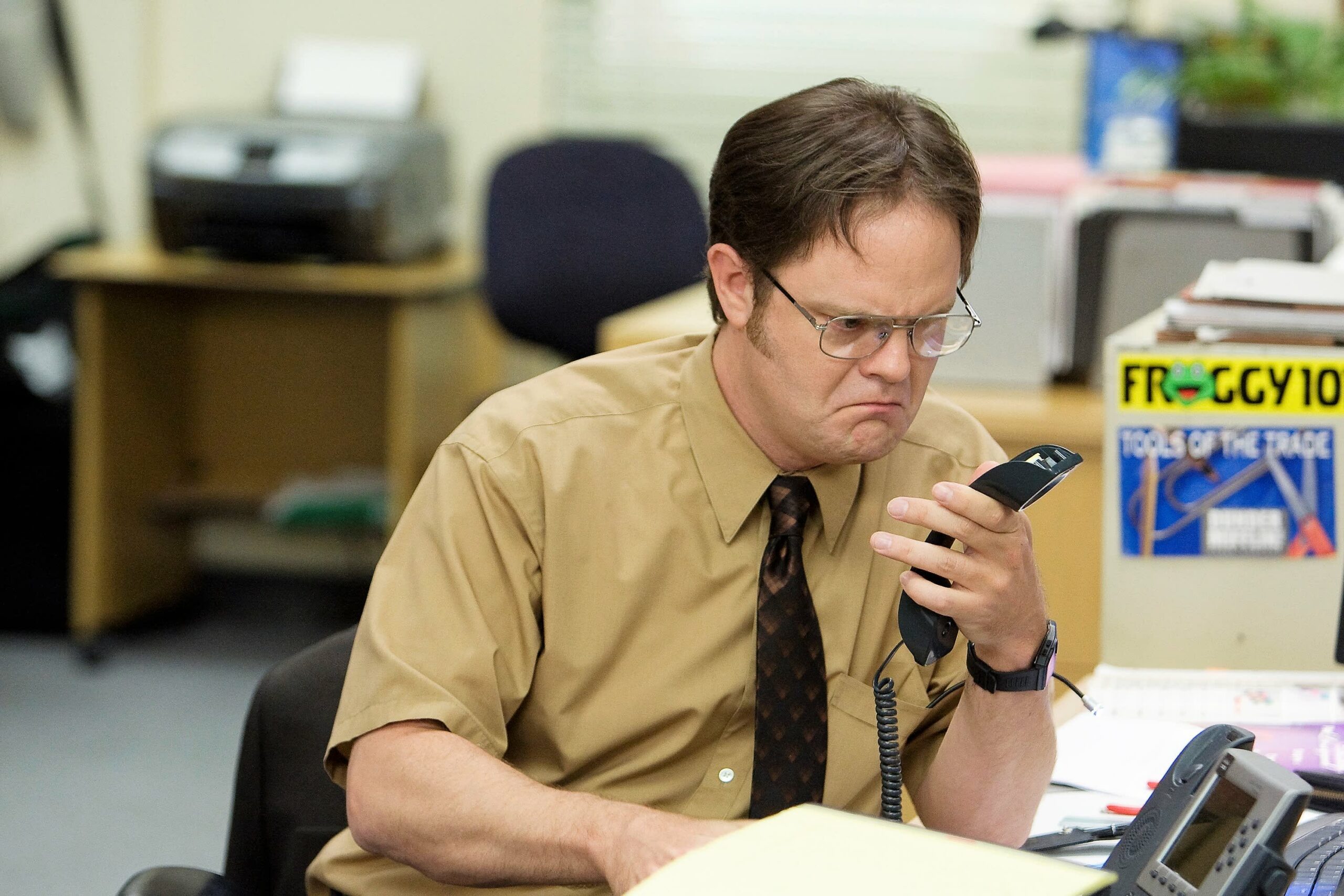 Imagine what your workplace would be like if you – and everyone you worked with – shouted YES to this question.
What an amazing world that would be!
Unfortunately, our current reality is distant from this dream.  Resignations are at an all-time high and organizations are having a hard time filling vacancies.
A recent article in Harvard Business Review gives us some insight on this challenge.  Author Marcus Buckingham suggests the problem is that most jobs are "stressful, meaningless, and unlovable."
Research that Buckingham and his colleagues have done shows that the following three questions are indicators of high engagement at work:
*Was I excited to work every day last week?
*Did I have a chance to use my strengths every day?
*At work do I get a chance to do what I'm good at and something I love?
How do you think your colleagues would answer this question?  What would you say?
According to Buckingham, the solution is to design jobs around this powerful concept: love for the content of the work itself.  Following are more specifics on making this happen:
1.  The people are the point.  Establish employees as the key stakeholders of your organization, rather than customers or shareholders.  Treat people as real human beings, not cogs in a machine.  Invest in their lifelong learning.
2.  One size fits one.  Recognize that each employee is a unique person with distinct loves and skills.  The ideal is for each person to have a job in which they love at least 20% of what they do – no one is ever going to love 100% of their tasks.  Build teams of individuals with the unique talents the team needs.  Everyone does not need to be the same.
3.  In trust we grow.  Leaders must build trust within the entire organization.  Tons of research points to the importance of this.  It begins with leaders respecting all people and demonstrating that they are consistently honest and transparent.
Buckingham sums this all up perfectly in the conclusion to his article:
"The smartest organizations will recognize that if they can redesign work with love at its core, they will be able to make new and more genuine commitments to their workers and over time become magnets for talent.  They will deserve the best people."
*Ideas for this blog taken from: Buckingham, M. "Designing Work That People Love," Harvard Business Review, pp. 66-75, May – June 2022.