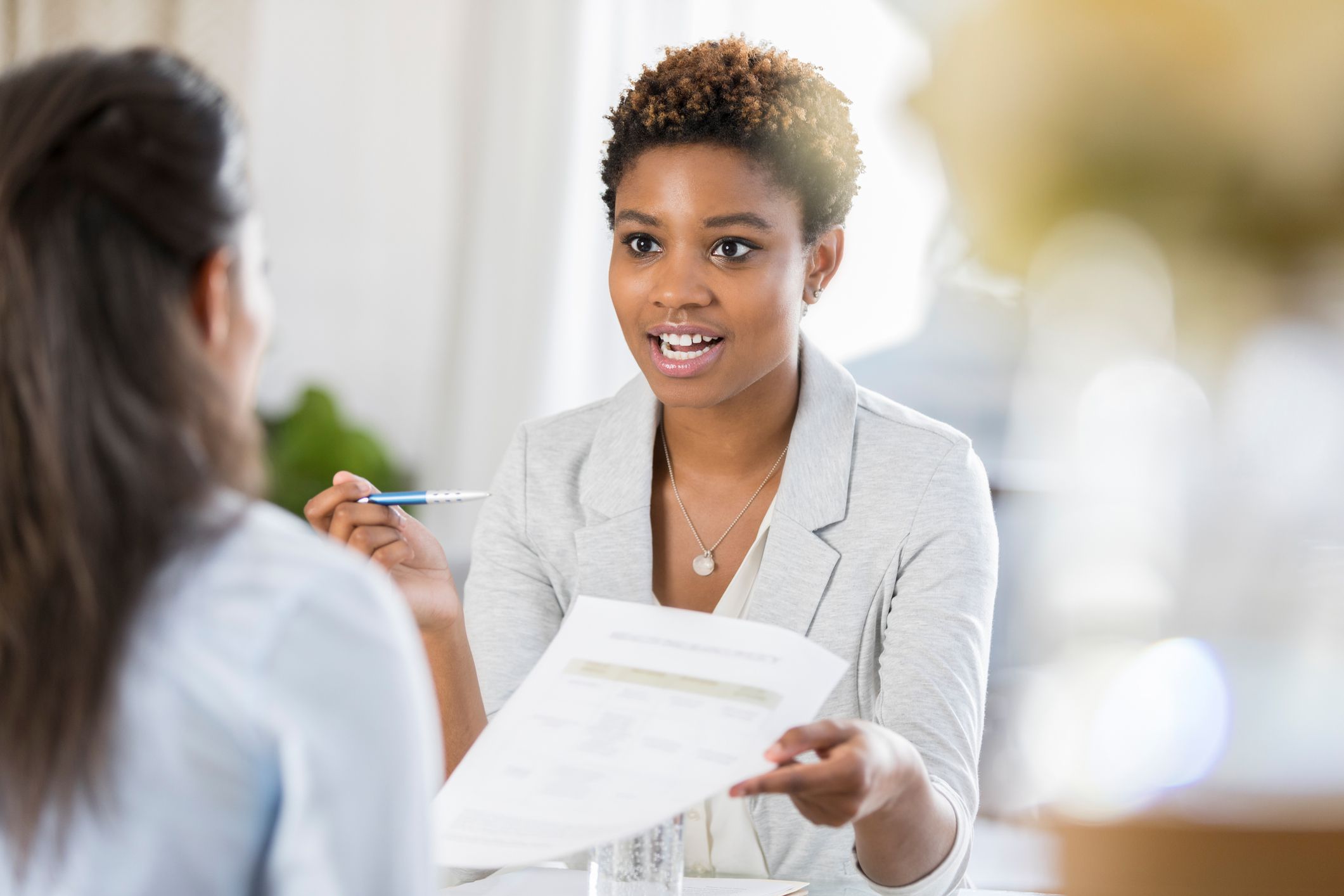 Last week's blog topic was Signs It's Time to Leave Your Job.  If enough of those signs are showing up for you and you are beginning the process – you may want to check out this blog on how you can be your own career coach.
But – if you thinking about hiring a Career Coach, here are some reasons that might be a good idea; based on a recent article in Harvard Business Review:
*You don't know what you want to do next.  If your next steps are not obvious to you, a coach can help you brainstorm and explore industries and jobs you may not have considered before.  They can help you think outside of your career box.
*You aren't sure how to make your resume substantive – and also simple.  Having another experienced set of eyes look over your resume can be a tremendous help.  They can help you make sure that your most important selling points are highlighted and that it gets to the point.
*You aren't over your ex – job.  You need to make sure that you have closure with your former job before you move on.  A coach can help you process this and get ready for your next move.
*You've been interviewing but have not landed a job.  Why aren't you moving on to the next round of interviews?  Maybe you are missing something.  A coach can help you identify potential behaviors that may be holding you back.
*You're not moving up in your career.  Coaches can help you identify blind spots that may have you stuck.  Many can administer assessments (including a 360) that may enhance your self-awareness and show you a path for improvement.
There are tons of people who are doing career coaching these days, so make sure you get references and do research on them.  Also, most coaches will offer a free session so you can see if the fit is right.
Good luck finding the right coach and your great new job!
*Ideas for this blog taken from: Lyons, M.  "Do You Need a Career Coach?" Harvard Business Review Online, February 9, 2022.