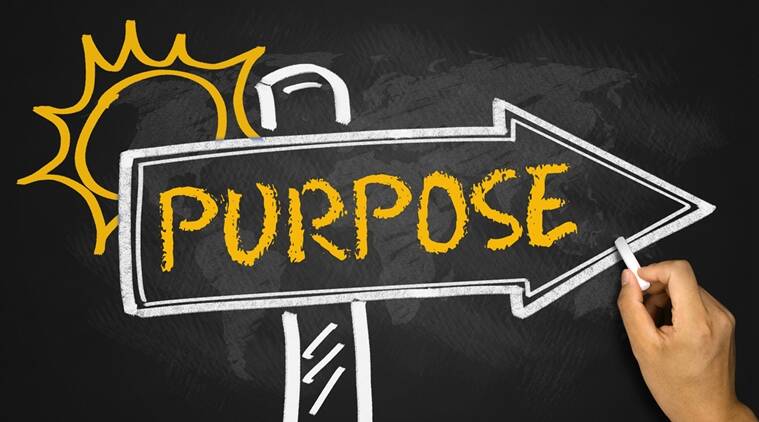 In the last days of your life – when you look back – what difference do you hope to have made in the world?
What memories will give you joy, satisfaction, and fulfillment? 
What do you want those who are close to you to remember?
When we answer these questions, we are beginning to identify what we want the core purpose of our life to be.  There are few things more worthwhile than spending your time getting focus on your Purpose.
As my friend Dr. Gerald Suarez asks "What is your passion?"  Check out this blog for more great questions Gerald asks in his book Leader of One (highly recommended).
Take some time to write out your answers to these questions.  Share your answers with close friends and family members.  Ask for their feedback.  They probably have a good pulse on what inspires you.
Sharpen and focus your purpose.  Remind yourself of it daily.  Live your life accordingly.
You will be remembered.  How do you want to be remembered?