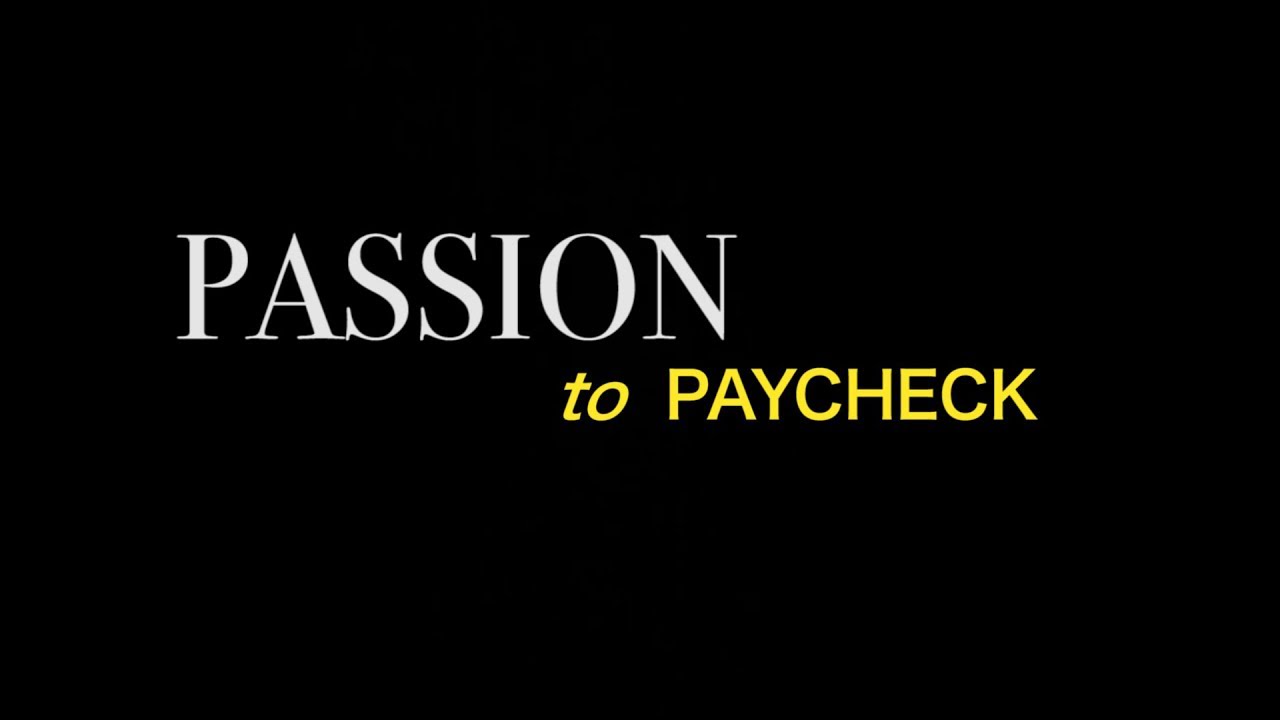 "If you love what you do, you will never work a day in your life."
Nice sentiment, but easier said than done.
In my ideal world, each of us would have jobs we are passionate about in which we are able to regularly use our natural talents while working for an organization with a mission that inspires us, and we are paid well doing it.
Please pursue this dream!  I hope all of us can achieve it!
Here are a few tips as you go after this dream.
If you have not done so already, read StrengthsFinder 2.0 and take the assessment.  You will learn about your natural talents.  Share your results with your supervisor and try to get more responsibilities in your area of talent.
But you may need to change employers.  If so, then make sure you talk about your talents and successes while using those talents when you interview.  Be sure that your talents and passion will be appreciated.
You may only be able to approximate the Ideal Dream, and that's fine. Let's get as close as we can!
Maybe you are passionate about something for which you have limited talent.  If you love to sing but can't make it to Carnegie Hall, then maybe join a community choir.  If you have a great sense of humor, but can't cut it at the Comedy Club, then maybe you can be a Southwest Airlines flight attendant.
Or maybe you have a passion to teach young children – and you have the talent.  But you don't want the financial tradeoff of being a school teacher.  Maybe you do volunteer tutoring.
The Paycheck is definitely important.  But we need to make sure that it does not become our Master.  There are financial needs that we all have.  But, taking some regular reflection time to ask ourselves about how much we really need to make can be a wise move.
For example, if you are in a job you love and are great at – and you work for an organization that inspires you – you may want to think twice or thrice about leaving it for more money.  You could end up in a situation where you may not love the job as much – or be as good at it!
Good luck at maximizing your Passion and Paycheck!