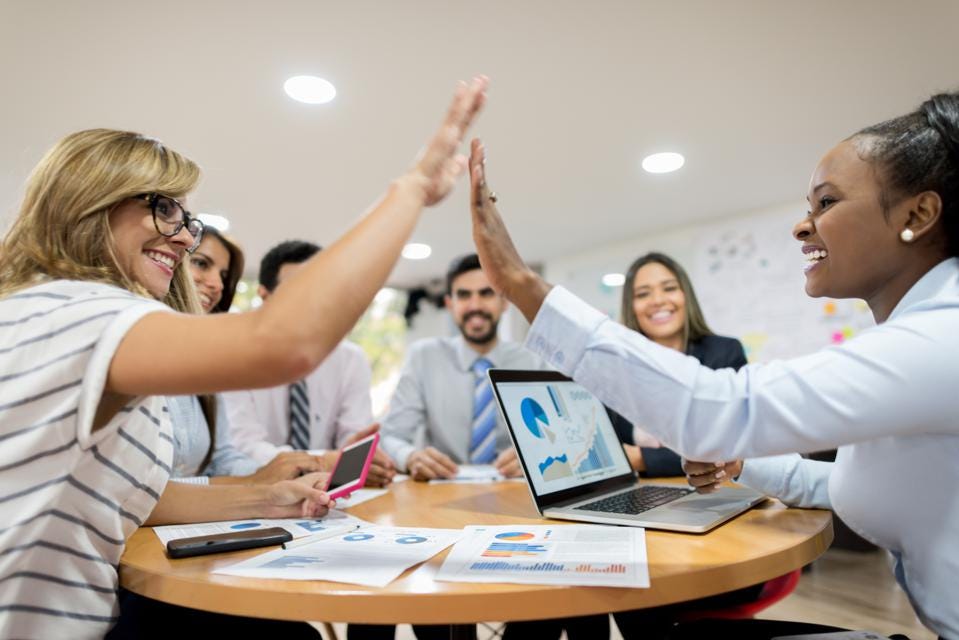 Congratulations!  You are a new leader!
And you have just told your team that your boss has asked you to lead some big changes!
Their reaction:
"Yeah – that's what the last person said."
"Blah, blah, blah."
"Ha!  Good luck!"
"Same old, same old, same old story."
Wow – tough crowd.
Unfortunately, this is reaction in a lot of organizations where people suffer from Change Fatigue.  What to do?
1 – First, apologize.  Identify two or three of the least cynical people on your team and ask to meet.  Tell them you understand that others have come before you and tried to bring change – and failed.  Tell them that you know people feel burned about past change efforts and you apologize for it.  Own this on behalf of the organization.
2 – Next – explain the urgency of the change.  Use data if possible.  Demonstrate the problems that will occur – for everyone – if the change effort is not successful.
3 – Ask for advice.  Don't pretend you are some kind of magician who can easily lead this change.  You need their ideas and support.
4 – Expand your small group.  Ask for suggestions of a few other people who these two or three think would be open to getting on board.  Bring them in and repeat Steps 1 – 3.  Expand the group further as necessary.  John Kotter calls this Creating a Guiding Coalition in his book, Leading Change.
5 – Bring the whole team together.  Repeat Steps 1 – 3.  Ask your Guiding Coalition to reach out to people and encourage them to get on board.  Set up brainstorming teams to generate ideas to impact the change.  Get into action.
6 – Communicate, Communicate, Communicate.  Keep everyone updated.  Acknowledge setbacks and mistakes – especially if they are yours.  Remind everyone of the importance of the change and get back to work.
Leading Change is one of the most important and difficult challenges for leaders.  This is made even more difficult when an organization has a track record of failed change efforts.  Apologize and build a team that shares an urgency for the change.  In this way you can be a changemaker who makes a Mission Impact.
*Ideas for this blog taken from: Carucci, R.  "Leading Change in a Company That's Historically Bad At It," Harvard Business Review online, August 6, 2019.