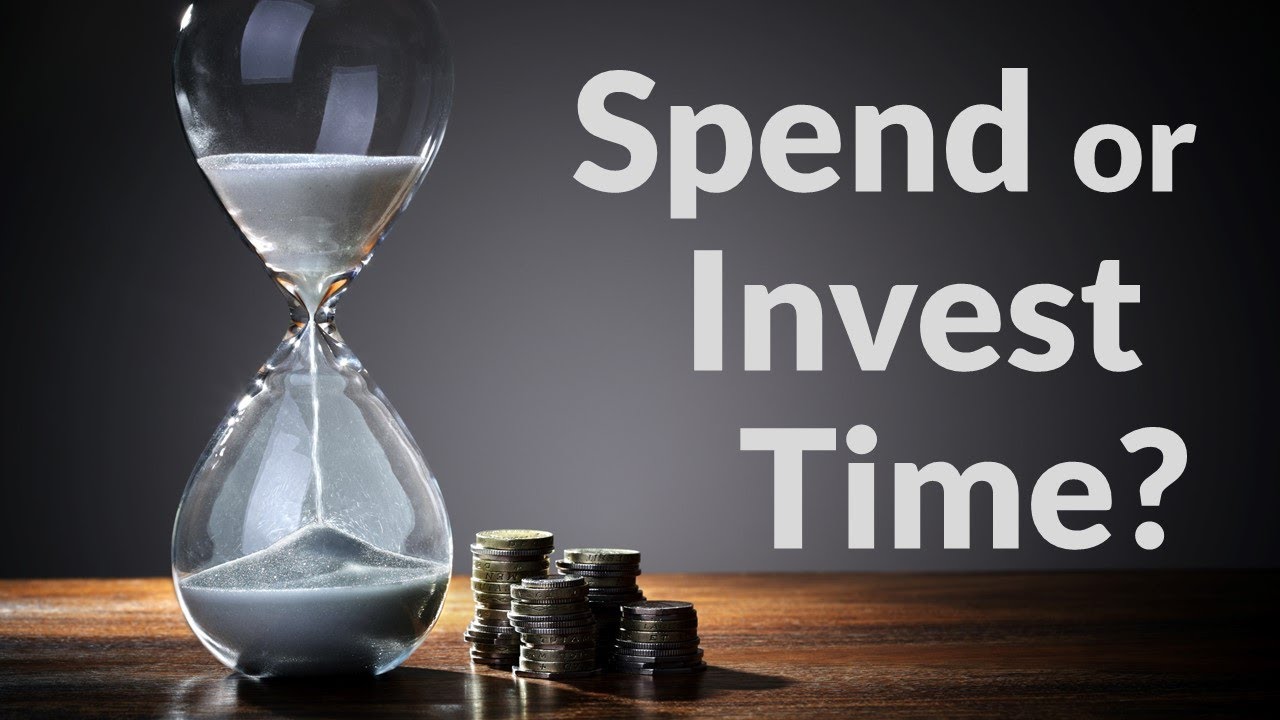 "How did you spend your day?"
Maybe we should say:
"How did you INVEST your day?"
For example:
Did I SPEND a lot of holiday time with my family? Or did I INVEST it? I say I invested it in deepening my relationships.
Did I SPEND an hour working out at the gym yesterday or did I INVEST it in my health?
Instead of asking yourself "How will I SPEND tomorrow afternoon?" ask "How will I INVEST it?"
This "investing time" idea is about more than just using different words.  It's about changing our mindset.  Recent research reported in The Wall Street Journal suggests that thinking of "investing" our time has us think longer term.  And people who focus their lives over a longer time horizon tend to be happier and more satisfied with their lives.
Perhaps we should each do an audit of how we are investing our time to make sure we are going to get the payoff we want – our ROI: Return On Investment.  Track your calendar for a week or two and allocate how you spend your time into various categories.
As you review the results of your time audit, you can assign a value score that represents the amount of joy and fulfillment your time spent on that activity provides to you.
During the evaluation of your audit, also reflect upon how you think your future self would evaluate results – maybe five, ten or twenty years from now.
If you want to improve your ROI on your time investment it is best to get proactive with your calendar.  Block out time on your calendar for activities you find valuable rather than trying to squeeze them in at the last minute.
When you use your time on activities that you ultimately feel are not that valuable, your really are SPENDing it.  Think long term.  Tip – INVESTing in experiences that will include rich memories is a double win.  You get the experience and can relive it over time.
Focus on INVESTing your time and build a wealth of joy and fulfillment in your life.
*Ideas for this blog taken from: Pinsker, D.  "Don't Just Spend Your Time – Invest It," The Wall Street Journal, December 28, 2022.