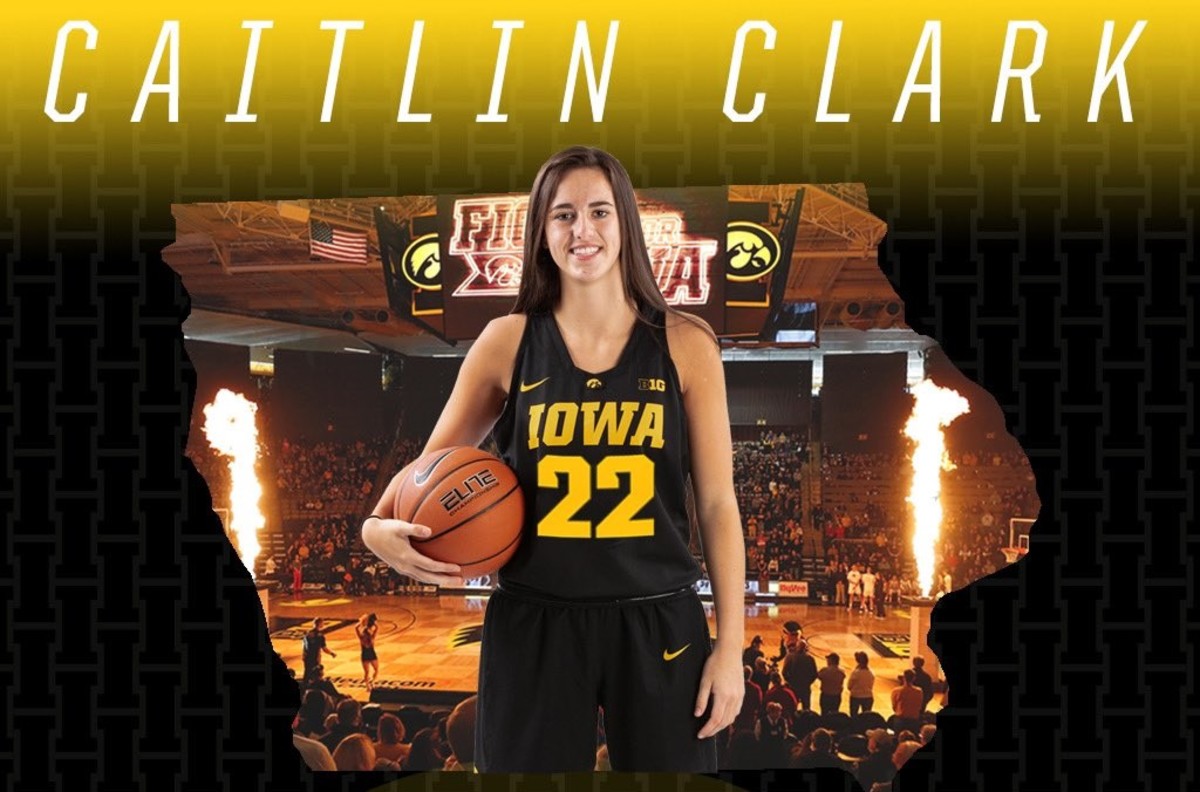 Important point: the title is not, be PAID like an athlete.
However, aside from the signing bonuses and long term guaranteed contracts worth millions of dollars, in a lot of ways we should all be paid like athletes as well.
How do you know if your favorite athlete is having or has had a good year?  What do you look at?
You look at their performance statistics.
For example, one of my friends is frequently updating me on the prowess of Women's College Basketball player, Caitlin Clark, from University of Iowa.  A check of the stats of the top scorers  will show us that she is second in the country.  Wow – sounds like she is having a good year.  And when you look directly at Clark's stats we see that she has been very good for all three years she has been in college.  When she turns pro next year, her evaluation should turn into a good contract.
Are you having as good a year as Clark?  What data will you look at to decide that?
In the book, First, Break All the Rules – published by the Gallup Organization – the authors make the point that one of the most important things a manager can do is to set the OUTCOMES they want each employee to accomplish.
If you do not know the OUTCOMES that are expected of you, then get to work on that.  If you want help, check out the excellent book by Doug Smith, Make Success Measurable.
Some people want to judge how well an employee is doing based on whether they accomplished their goals or not.  If an employee knows this, then they are going to set low goals – which is counterproductive!
Caitlin Clark is scoring 27.6 points per game this year.  If we found out that she had set a goal to score 35 points/game this year would we say she is having a failing year?  No!  That would be idiotic.
Evaluating yourself and others based on their performance – on the OUTCOMES they produce – is the way to go.  Not on whether they met some arbitrary goals or – worse – how hard you think they are working.
Baseball legend Babe Ruth was once asking for a big raise and writers told him that this meant he would make more money than President Hoover, to which Ruth replied "I know, but I had a better year than Hoover."
Make sure you have the performance metrics to be evaluated in the same way.