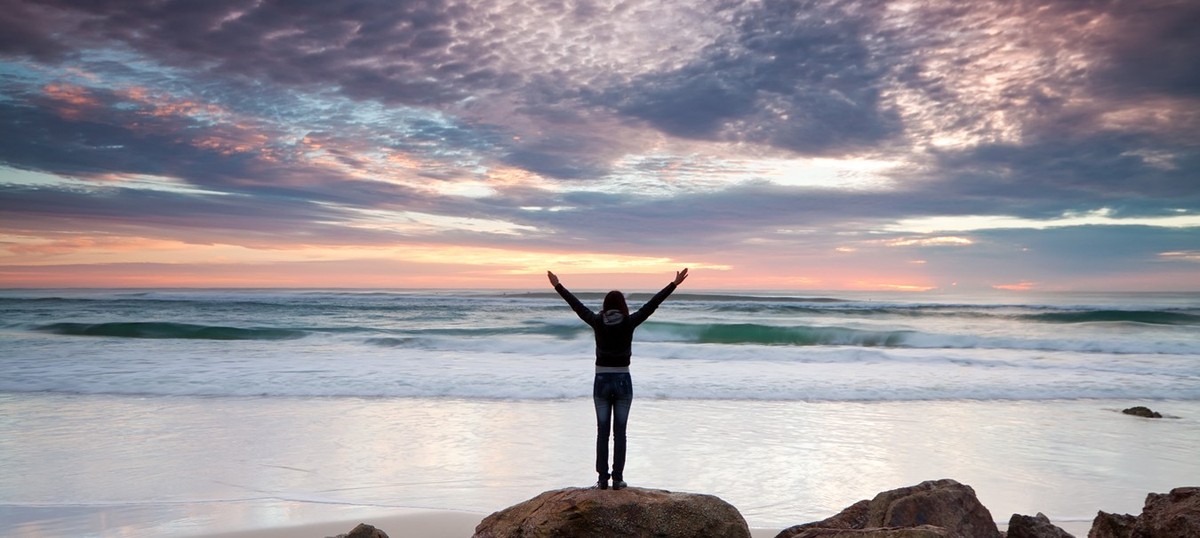 Are you "Successful" and yet – there is something bothering you about it; like its not giving you the satisfaction you thought it would?
If so, you might be telling yourself you just need even more "Success" and that satisfaction is at the top of the next mountain you will climb.
But maybe not.
Sometimes "Success" does not lead to life satisfaction and fulfillment.  The problem lies in how we define "Success."
When we define "Success" purely in terms of our work accomplishments, this can set us up for a lifetime of running on a hamster wheel with no finish line and none of the hoped for fulfillment and satisfaction.
And, by the way, this is not just a corporate executive's problem.  There are plenty of nonprofit executives running on that hamster wheel.
Here are some things we can do about it:
*Stop comparing yourself with others.  Get off the social media apps that inaccurately depict the supposedly wonderful lives of others.  Psychologists agree that comparing ourselves to others can lead to sadness and emptiness.  As the wisdom from the poem Desiderata tells us, "If you compare yourself with others, you may become vain and bitter, for always there will be those greater and lesser than you."
*Stop associating money, high achievement, and notoriety with satisfaction.  These are things that society supposedly values, but they are a mirage when it comes to providing true fulfillment and satisfaction.
*Define your Purpose – and "Success" more broadly.  What do you care about?  Do you have quality relationships with your family and friends?  Do you make enough time for fun?  Is your spiritual life important to you?  How's your health? Use your time in pursuit of those things that inspire you.
Get off the hamster wheel and create your own journey of satisfaction and fulfillment that certainly includes your work accomplishments – but many of the other things that are truly important to you in life, as well.  And enjoy the journey – it's really not about the final destination.
As Lily Tomlin once so wisely said: "The trouble with the rat race is that even if you win, you're still a rat."
*Ideas for this blog taken from: Carucci, R. "Why Success Does Not Lead To Satisfaction," Harvard Business Review online, January 25, 2023.