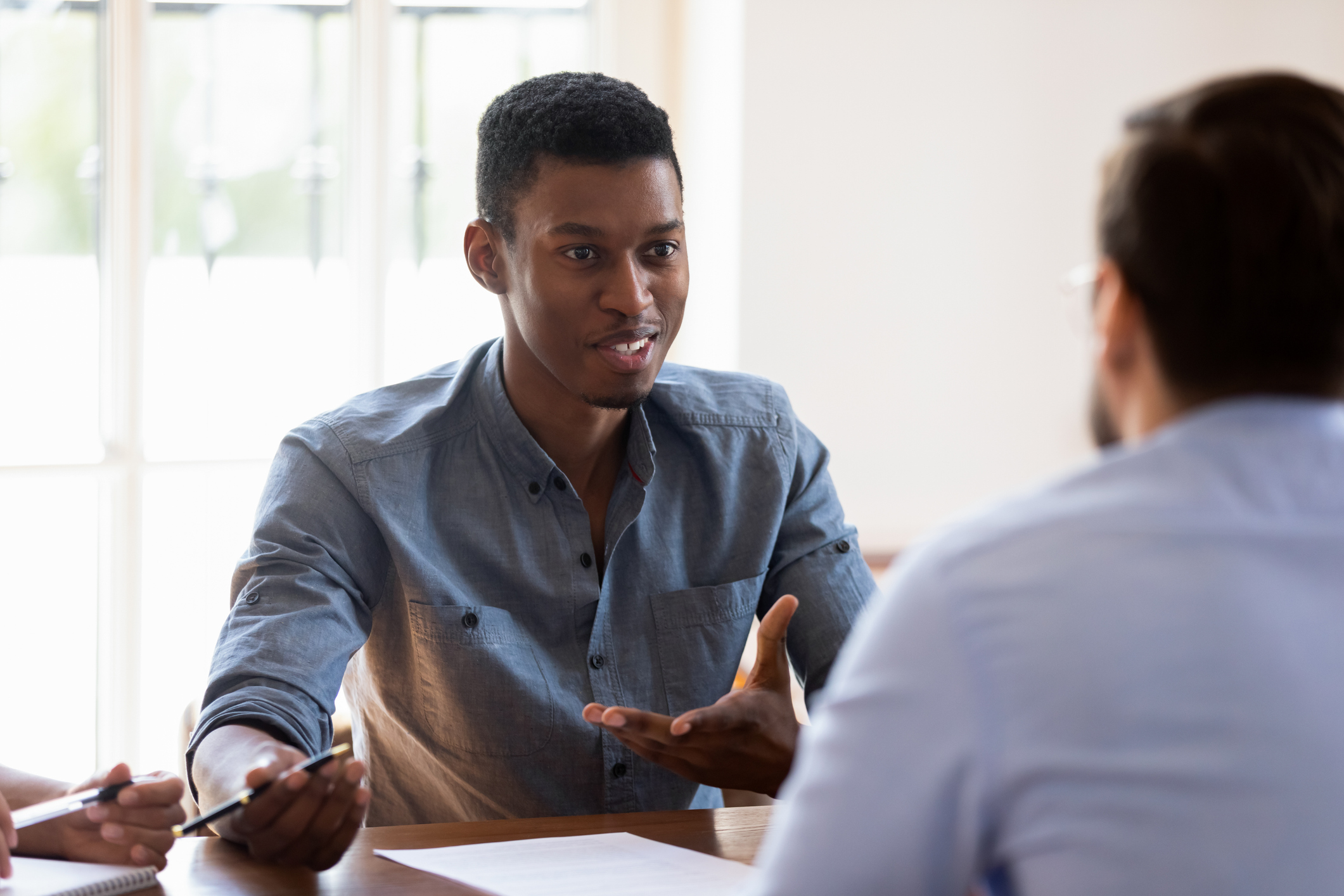 "I'm Stuck."
These are words a leader will often hear from a direct report.  You don't want to micromanage, and you certainly don't want to do the job for them.  What do you do?
Here are some questions you can ask to coach people through a challenge, while allowing them to maintain ownership of the issue.  Not all of these questions are appropriate for every situation.  Choose the right ones that may work for you:
Look at details: "What are you planning to do next?"
Focus on the positive: "What is already working for you in this process?"
Look forward: "What's the opportunity here?"
Check on resources: "What else do you need to move forward?"
Stop undermining: "Is there anything that you can stop doing that will help your progress?"
Consider collaboration: "Who else can you connect with who might be able to contribute to this effort?"
Attitude check: "What is your mindset now and what mindset do you need in order to be successful?"
Look at milestones: "What results will tell you that you are moving in the right direction?"
Prioritize: "What are the next three things you are going to do to get back on track?"
Be supportive: "What else can I do to support you in this?"
It can be tough, as a leader, to watch team members struggle with challenges.  We need to remember that this an important part of learning.  These questions provide some ways for you to provide encouragement as your team members grow and develop.
*Ideas for this blog taken from: Riegel, D. G. "Coaching a Direct Report Who Asks for Your Help," Harvard Business Review online, February 21, 2023.