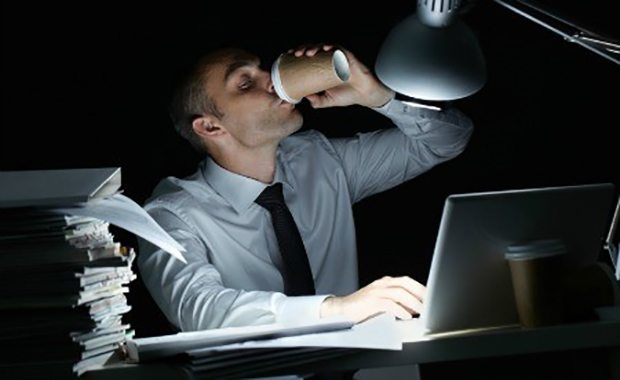 "We're Lost, But We're Making Good Time."
This is one of my favorite Mario Morino quotes.  It exemplifies one of the bad things that can happen when an organization confuses "activity" with "achievement."
Our culture is partly to blame.  Busyness has become a status symbol.  In fact, recent research suggests that people who exert high effort are considered "morally admirable," regardless of their results.
A recent Harvard Business Review article suggests that this emphasis on busyness can be costly to organizations which, of course, need to produce results.  Here are some suggestions to turn things around:
1.  Reward Output, Not Just Activity.  In the book First, Break All the Rules, the authors suggest that one of a manager's most important roles is to identify the results that they want each of their direct reports to produce.  Another good resource to help you identify results is the book, Make Success Measurable.  Reward results and quality – not activity.
2.  Force People Off the Clock.  Provide opportunities for remote work and generous leave time.  Most of us don't work in factories these days.  We work with our minds, not our hands.  And our minds need a break.  What we need are people with innovation solutions to challenges and problems.  They are not going to invent these if they are always busy!  Give their minds some time to breath.
3.  Model the Right Behavior.  Take your vacations.  Get your workouts in.  Model a balanced life.  Encourage your team to do the same.  Don't reward the people who are sending emails at 2AM.
4.  Build Slack into the System.  Penny pinchers always want to promote "doing more with less," which makes no sense.  Instead, try doing a little bit less with what you already have – and build in time for creativity and innovation.
Busyness is an epidemic!!!  Take a stand against it!  Keep your eyes focused on results and direct all of your activity that way.
*Ideas for this blog taken from: Waytz, A. "Beware a Culture of Busyness," Harvard Business Review, March – April 2023, pp. 58 – 67.