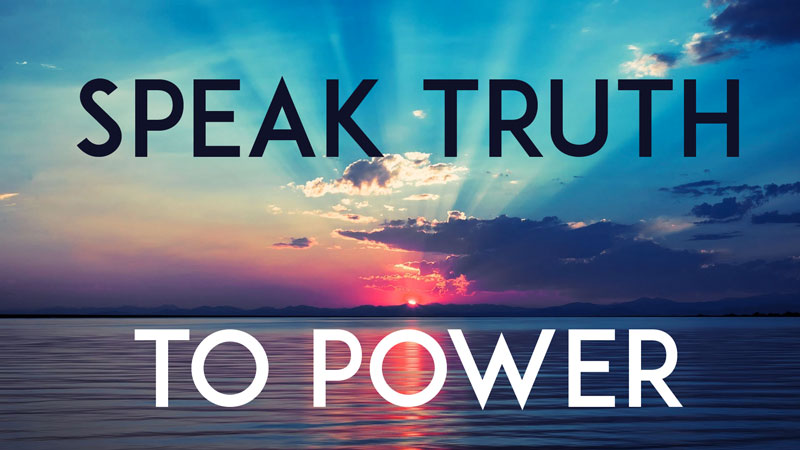 If things are going on at work that you think are just not right, what do you do?
Your three choices are essentially: Speak Up, Keep Quiet, or Leave the organization.
A lot of this comes down to your Values and to your Personal Situation.
If the situation is egregious and strongly violates your values, then you may feel you have no choice but to Speak Up.  If you find yourself in that situation, check out this blog on Giving Voice to Values to do so effectively.
There are a lot of reasons not to speak up.  Retribution for Speaking Truth to Power is a real thing.  Despite all that has been said about protecting "whistleblowers," many HR systems give bosses a way to get rid of people – legally – who speak up.  One friend recently told me that where she works "people just get reorganized and demoted."
So, you need to carefully assess your personal situation.  If being demoted or fired would cause a big problem for you then it becomes a question of what is a bigger problem for you – being without a job or witnessing the continued violation of your values.  It may be time to make a plan to proactively leave.
On this note, one of my mentors, Dr. Russell Ackoff, once told a group of our EMBAs a story that his son told him:
"Two skeletons are in a closet." 
"What did the one skeleton say to the other skeleton?"
"If we had any guts we'd get out of here."
Sometimes it comes down to guts – and also to having a good plan to redeploy yourself somewhere else.
Regardless, all this shows how important it is for all of us to be clear on our values and then to actively choose what we think is right in the situation.  Asking yourself "What do I stand for" can be a good beginning.
For example, one of my favorite values that we adopted at the Robert H. Smith School of Business is "We do the right things the right way."