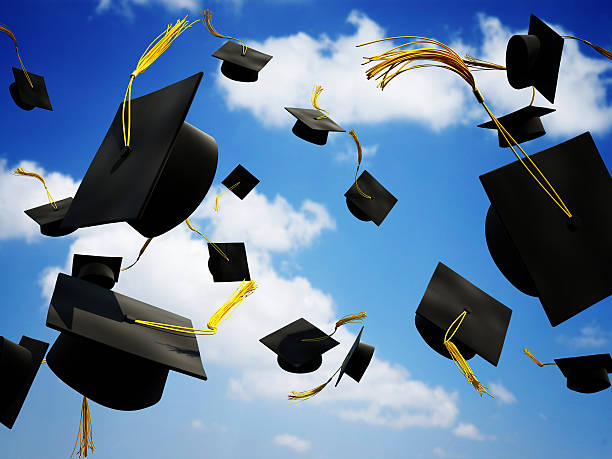 This past weekend was my final time presiding over our University of Maryland Executive MBA Commencement, before moving on to my next career adventure.
It was a great day!  The faculty and student speakers that the cohort selected reminisced, encouraged, and challenged the group as they enter the next phases of their careers.
For my part, I simply reminded them of the first thing I said to them at their Orientation seventeen months ago:
At the Robert H. Smith of Business, we believe that business – done right and done well, is a noble venture with the possibility of transforming the world.  Done right, business is conducted by ethical, trustworthy people who provide products and services of value to others.  Done well, business creates quality jobs and wealth for a wide spectrum of people.  In a complex global environment, this is all easier said than done.  It takes knowledgeable and inspired leaders of integrity to make it all happen.  It takes YOU – and we are counting on you to lead our world forward.
We want these graduates to Commence with that charge and opportunity.  Let's go!
If you think about it, every day brings a new opportunity for each of us to reflect on our life purpose and mission.
Let's Commence with every new day we wake up to.  Let's focus on our mission and the opportunities a new day will bring for us to make a difference in the world.  Let's Go!