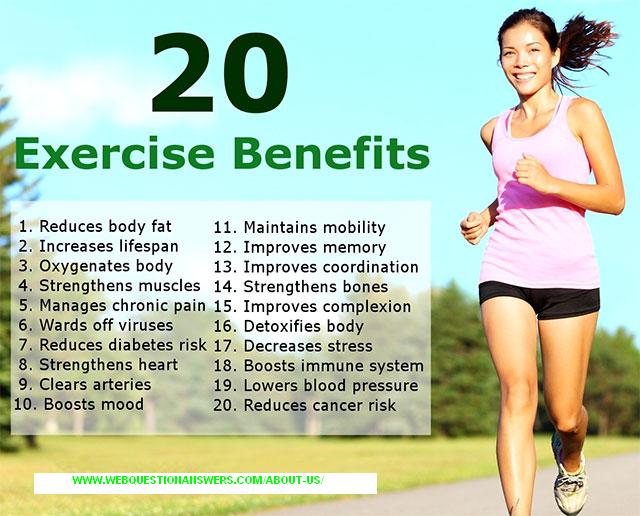 You have heard great health reasons for exercising regularly; for example:
*Protects against many chronic diseases
*Aids in weight management
*Lowers blood pressure
*Improves heart function
But wait, there's more!
New research recently reported in Harvard Business Review now shows that daily exercise improves your next day work performance.  Daily exercise produces three of what they call "resources caravans" that will assist your work performance the next day:
Quality Sleep – your degree of satisfaction with your daily sleep experience
Vigor – improved energy and vitality
Task Focus – a cognitive resource that enhances information processing, attention, and concentration
Okay, you have been wanting to exercise more and this finally pushes you over the top.  What do you do?
*Focus on the habit of doing daily exercise.  Do something every day.  Start with a short walk and then let it build from there.
*Some is better than none.  While it is ideal to build up to moderate-intensity exercise, low-intensity is fine if you do not have the time or you are just getting started.
*Just Do It.  The research shows that even if you do not like exercising it will benefit you.  If you want to make it more fun, then exercise with a friend or colleague.  This will also help with accountability.
You have a lot of work to do and often that gets in the way of your workouts.  Change your mindset.  Make your daily workout one of your work assignments every day.  Your daily exercise will payoff at work – and your improved health will be an additional bonus!
*Ideas for this blog taken from: Cheng, B. H. & Li, Y. N. "To Improve Your Work Performance, Get Some Exercise," Harvard Business Review online, May 30, 2023.