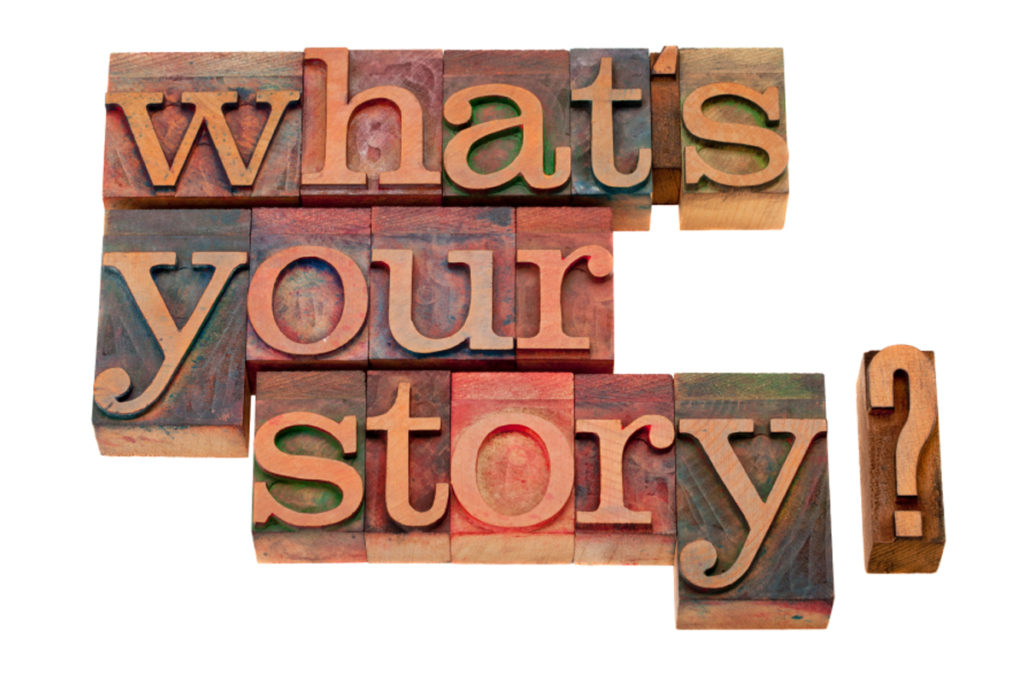 This semester I am co-teaching a graduate course in Nonprofit Fundraising with my colleague, Dr. Bob Grimm, who is the Director of the Center for Philanthropy & Nonprofit Leadership at the University of Maryland.  One of the books we are using for the course is The Generosity Network, which I highly recommend.
One of the themes of the book is that when donors are engaged as partners and time is devoted to developing relationships between the organization and the donor, amazing results can occur.  Rather than taking a more traditional "transactional" approach, the book encourages developing "transformational" relationships with donors.
One of the recommendations of the book is that organizational leaders should be prepared to share "stories" about the organization and those they serve in order to more effectively communicate the mission of the organization.  This did not come as a surprise to me as I think effective fundraisers have been doing that for years.  But it is a good reminder.
A bit more unique, however, is the book's suggestion that we – anyone who does fundraising – should be prepared to tell our personal life stories of our connection to the nonprofit with donor prospects.  And we should ask our donor prospects to share their life stories with us.  Reading this made me realize that I tend to be more traditional and reserved when it comes to sharing my life story with others – especially a donor prospect!
But I think that the point is that we should stop thinking about donor prospects as donor prospects and more as "people" who happen to be donor prospects.  And we should attempt to engage and build a relationship first, as people, before we start talking about mission and money.
Certainly, developing relationships with donors takes time, and you won't have the time to do it with everyone.  But for those for whom you can put in the time it can lead to transformational relationships and transformational gifts.  And it starts with that human connection.  What's your story?