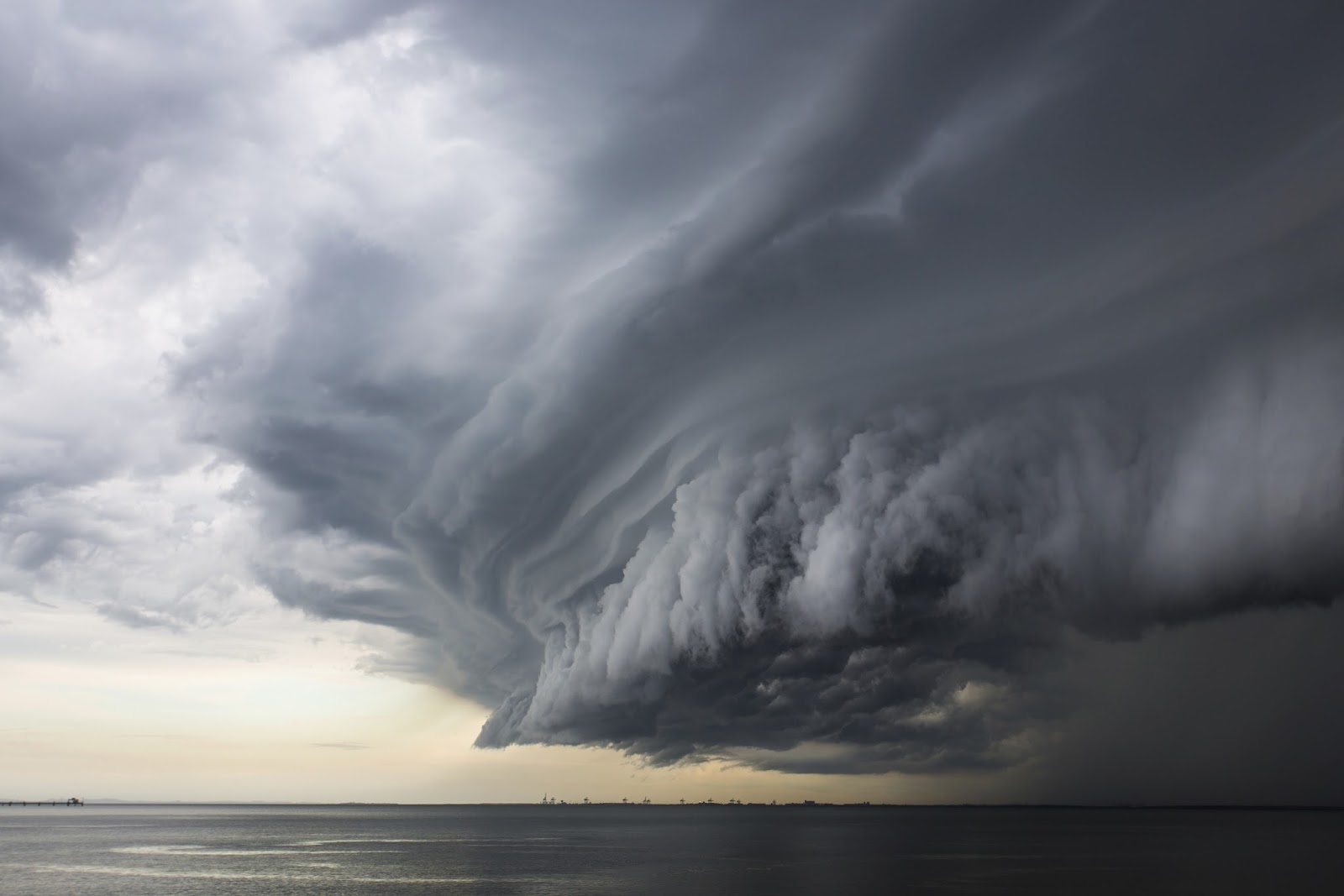 In church one day the Pastor said "Everyone here is either in the midst of a storm or coming out of a storm or heading into a storm."
I thought "I'm not in any one of those – my life is pretty great right now."  And that's when I had my "aha" moment.  What the Pastor was telling us is that even if life is great right now – you will sooner or later be in a "storm."
We know it is true – challenges and difficulties are just a part of life.  They come along sooner or later in sizes great and small.  And you can apply this at the individual level and the organizational level.
So the question is – especially when we are in the good times – what are we doing to prepare for the "storms" ahead?
As an individual – are we taking preventative care of our health, are we saving money, are we nurturing our relationships, are we investing in our professional development, are we taking care of our spiritual lives?
As an organization – are we investing in our staff, are we nurturing our board and volunteers, are we building reserves, are we spending time with our stakeholders, are we fostering innovation, are we networking and collaborating with like-minded organizations?
If you are in good times right now – and "good times" are relative (the Great Recession was not so long ago) – then now is the time to prepare for the stormy days that surely are ahead.  If we do this then we are going to be better prepared to make a Mission Impact – perhaps at the time when people need us most.