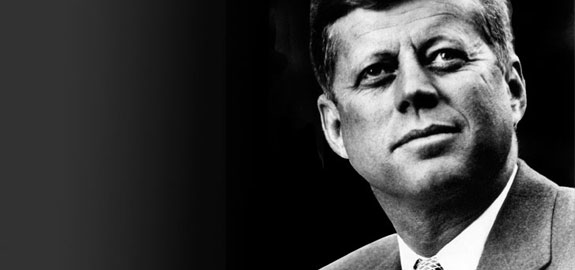 Charisma is usually thought of as presence, charm, and/or having a personality that inspires others.  It has always seemed to me that when someone is inspired – themselves – by something and then shares that in a sincere, authentic way that they appear to be "charismatic" and inspirational.  My advice has always been "If you want to inspire others, first be inspired yourself."
Now comes research reported in Harvard Business Review* that suggests that charisma can be learned by understanding and practicing certain "tactics."  Some of these dozen tactics include:
*Verbal & Nonverbal Tactics: When giving a talk, use an animated voice, facial expressions, and hand gestures.  Vary the volume of your speaking, express emotion, and use dramatic pauses.  Smile or frown if you feel happy or sad.  Make eye contact.
*Literary Cues: Use metaphors, similes, stories, and analogies.  Dr. Martin Luther King, Jr. used many of these in his famous "I Have a Dream" speech, such as the U. S. Constitution being a "promissory note" that guarantees unalienable rights – but was like a "bad check" that had come back "NSF" for black citizens.
*Integrity, Authority, and Passion:  Expressing the sentiment of the group you are talking with can reinforce your credibility.  Show your passion to people.  Moral convictions can also motivate people.
*Setting High Goals: When President Kennedy set the goal to reach the moon by the end of the 1960s many people thought it was impossible.  But he showed a possible path and inspired thousands of Americans.
None of these work if they do not look natural, so practice and feedback are important.  And you don't need to use all of these tactics at the same time – balance them out.
So what do you think?  Can these tactics help you be more charismatic?  Do you agree with the research?  Post a response to let me know how you feel about this.
Antonakis, J., Fenley, M., & Liechti, S.  "Learning Charisma," Harvard Business Review, June, 2012, pp. 127 – 130.