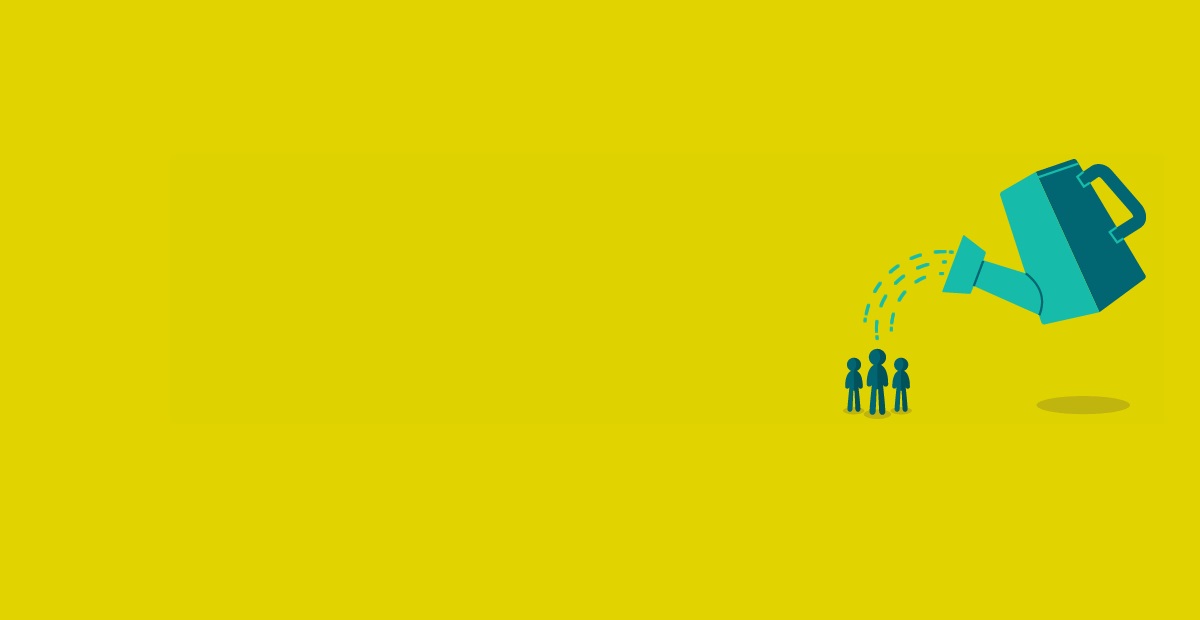 As the unemployment rate remains incredibly low and Baby Boomers retire, managing a plan for future leaders in your organization requires diligent effort.  If you don't have a plan, make one ASAP and keep these things in mind:#
*As you work to identify high potentials, keep in mind that today's high performers are not necessarily tomorrow's.
*Consider the most important needs you will have in the future and the talents needed in those positions.  Focus special leadership development activities for those people.
*All staff should have individual development plans.  Make sure that your high potentials have some "stretch" assignments that will challenge them.  Don't be afraid to give them risky assignments.
*In one:one development meetings be sure to show your high potentials that there are roles they can be aspiring to in your organization.  Don't assume they see this.
*Make sure that high potentials have excellent managers or risk losing them.
*Be sure that your talent pool reflects the diversity of talent you want for the future – in every way.
*Reevaluate your high potentials regularly to see how they are growing and if the pipeline is still robust enough.
You will never keep all of your top talent and giving them a positive sendoff to a new organization is the right thing to do – and the smart thing to do. Remind them that the door works both ways and you may welcome them back some day.  Vigilant attention to your talent pipeline will give you the best opportunity for being prepared for unexpected turnover and keeping your organization soaring.
#Most ideas from this blog are from:  Martin, J. & Schmidt, C. "How to Keep Top Talent," Harvard Business Review, May 2010, pp. 54 – 61.